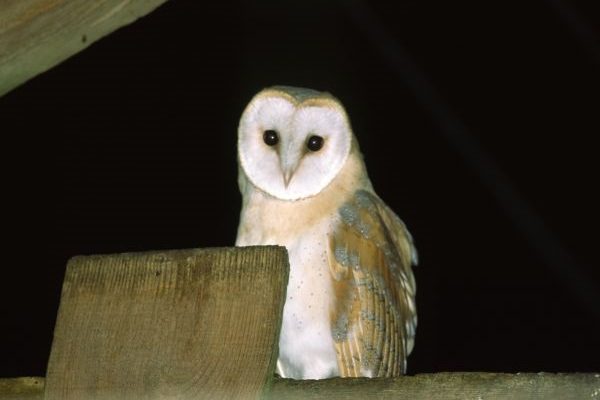 Barn Owl Action Scheme seeks to bolster a dwindling population.
Midlands farmers can take simple and effective action to help bolster the Barn Owl population in the region.
That's according to BirdWatch Ireland's Raptor Conservation Officer, John Lusby.
The government has announced a new scheme to help address some of the factors which have caused Barn Owl population decline.
Mr. Lusby says farmers in Offaly and Westmeath have already proven that taking the required steps can make the policy a success.
All information on the Barn Owl Action Scheme, including the guidance prepared by BirdWatch Ireland and a range of practical videos are available on the Department of Agriculture, Food and the Marine can be accessed here.
You can get further information and view the 'Guidance Document for the Barn Owl Nest Box Action' here.