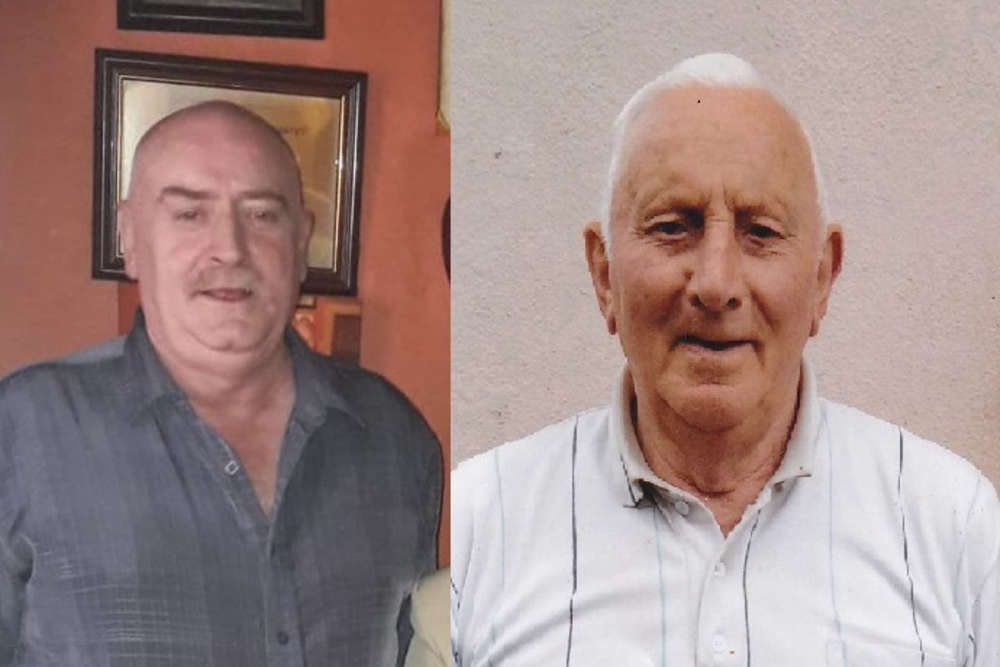 They passed away on Sunday.
A midlands father and son who passed away on the same day will be laid to rest today.
Both Athlone's Paddy Stephens Snr. and Paddy Stephens Jnr. died on Sunday.
Tributes are being paid online to the men from Sarsfield Square .
They are being described as two gentlemen.
Requiem Mass will be celebrated for them today at 10.30am in St. Mary's Church followed by burial afterwards in Coosan Cemetery.
The mass is available to watch online at www.churchservices.tv/athlonestmarys.