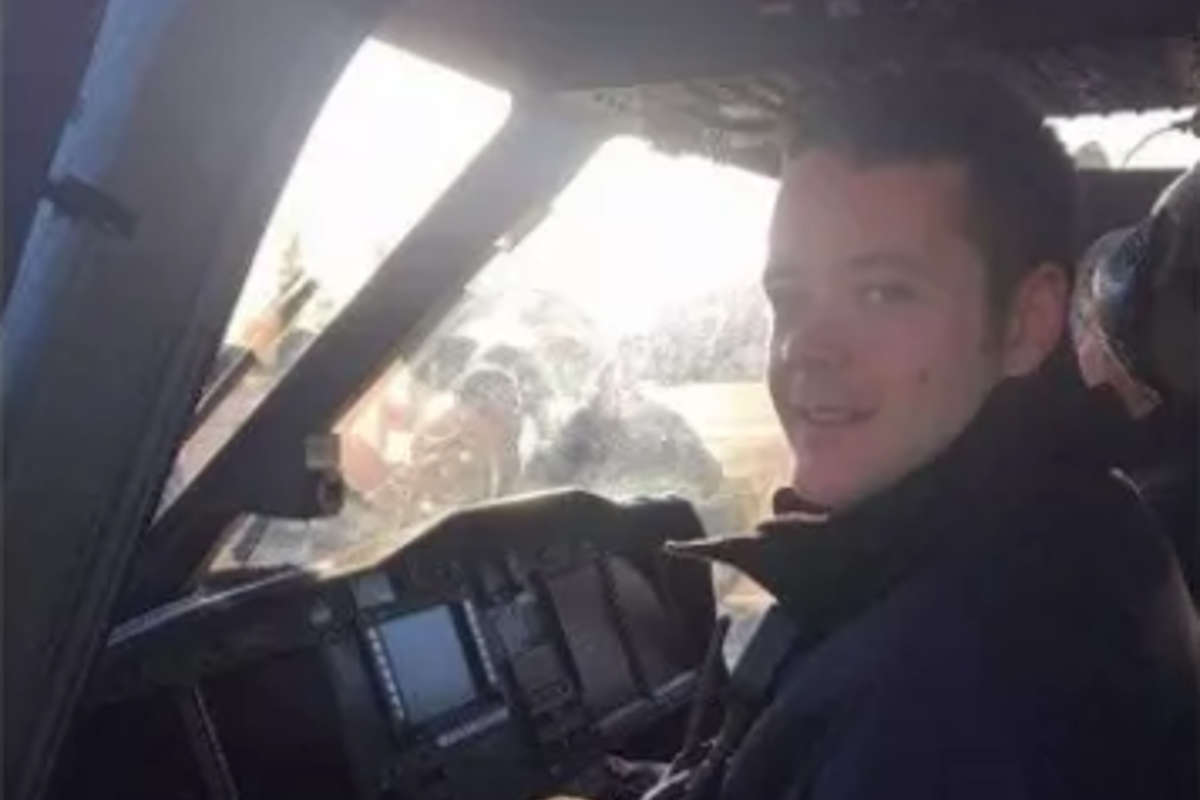 A gable wall fell on the Westmeath man in October 2021.
A midlands firefighter is back on his feet after being seriously injured in a housefire last year.
Athlone's Pa Berry had ten fractured vertebrae and broke several bones when the gable wall fell on him in October 2021.
He's still waiting to have surgery on his collarbone and knee, but is determined to continue his rehabilitation through physiotherapy.
Pa has been speaking with Midlands 103's Will Faulkner about the past six months: