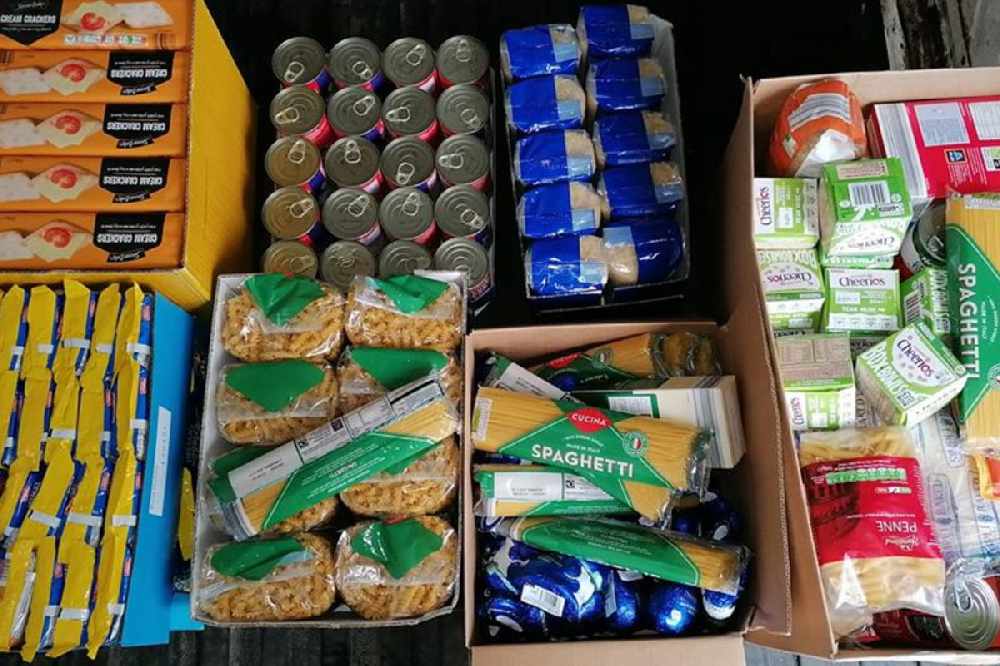 Management gave all their perishable food to the organisation before they closed their doors.
A midlands food charity is getting a welcome donation from an Offaly hotel closing it doors due to staff shortages.
The Central Hotel in Tullamore is giving all of it's perishable food to the Ken Smollen Food Appeal following it's temporary closure this week.
The venue was forced to make the decision as almost half it's employees are in isolation.
General manager Brian Reynolds says he's happy some good came of the situation: