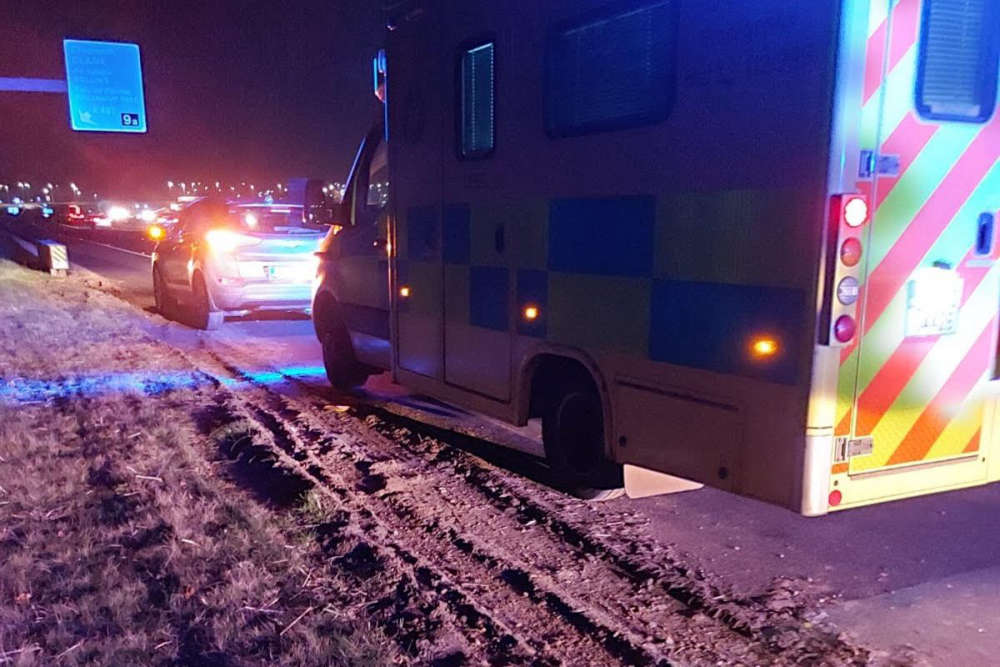 The baby is doing well after their exciting trip into the world.
A midlands Garda has helped to deliver a baby along the side of the road.
Timahoe's Richard Oxley and his colleague Sean Smyth were on duty in Nass Garda Station, when they responded to the call of a heavily pregnant woman, whose contractions were one minute apart.
The couple had to stop on the M7 while travelling from Carlow to Dublin.
Once the ambulance arrived, the mother gave birth to a baby boy despite his dramatic entrance to the world, both mum and baby are doing well.