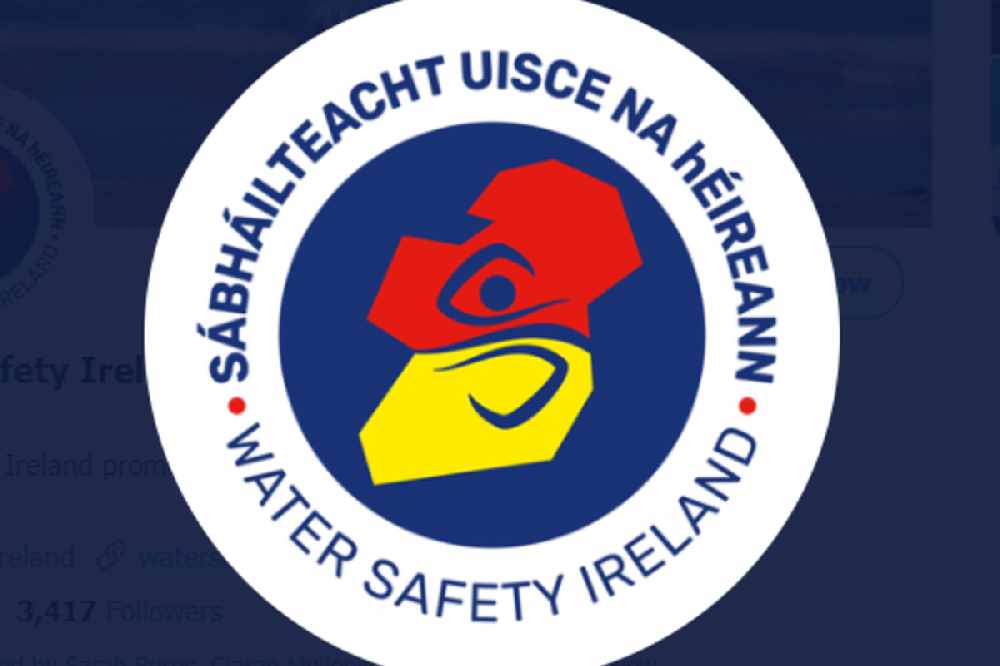 Both the Gardaí and a member of Mullingar Sailing Club saved a man in Lough Owel.
Two Gardaí and two members of a sailing club in the midlands are being honoured for their work in water rescue.
Gardaí Claire Davis and Nora Cloherty, along with Pat McArdle and Kieran Milnar from Mullingar Sailing Club, were responsible for the rescue of a man who got into difficulty in Lough Owel.
The Gardaí were called to the situation and enlisted them help of the sailing club to launch a Rib into the water and managed to save the man, who made a full recovery.
Water Safety Ireland hosted their National Annual Award Ceremony, where people were recognised for saving 29 lives from near-drowning experiences.