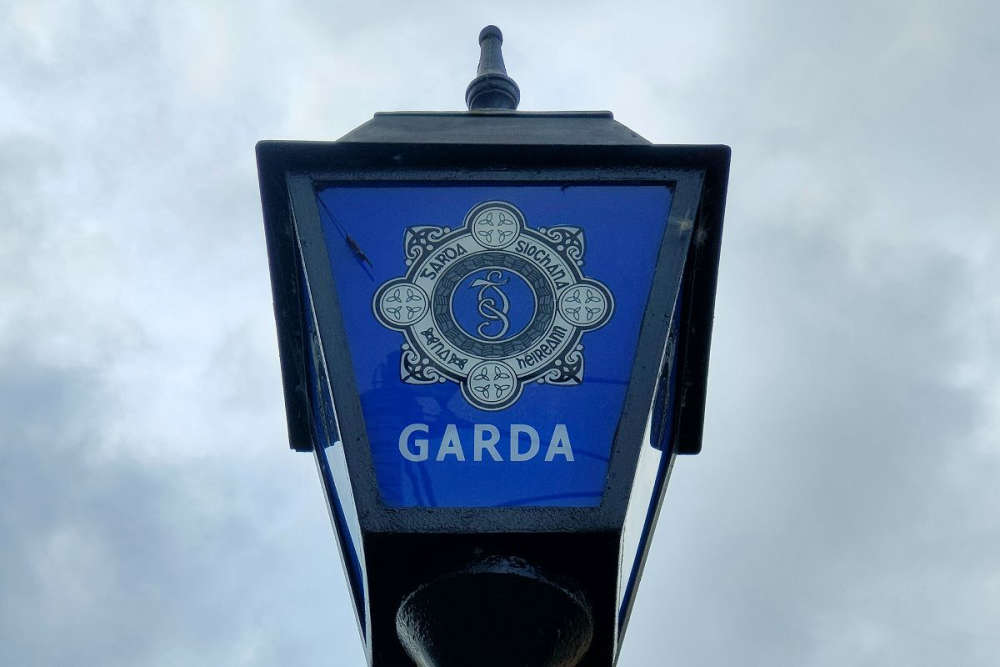 The incident occurred during the work-day yesterday.
Gardaí are investigating a break-in, to a home in Offaly.
The incident occurred yesterday between 9am and 5pm in the Cappyroe area of Ballinagar.
A downstairs window was broken to gain access to house.
No further damage occurred and it appears nothing was stolen.
Gardaí are appealing for anyone with any information to contact Tullamore Garda Station.