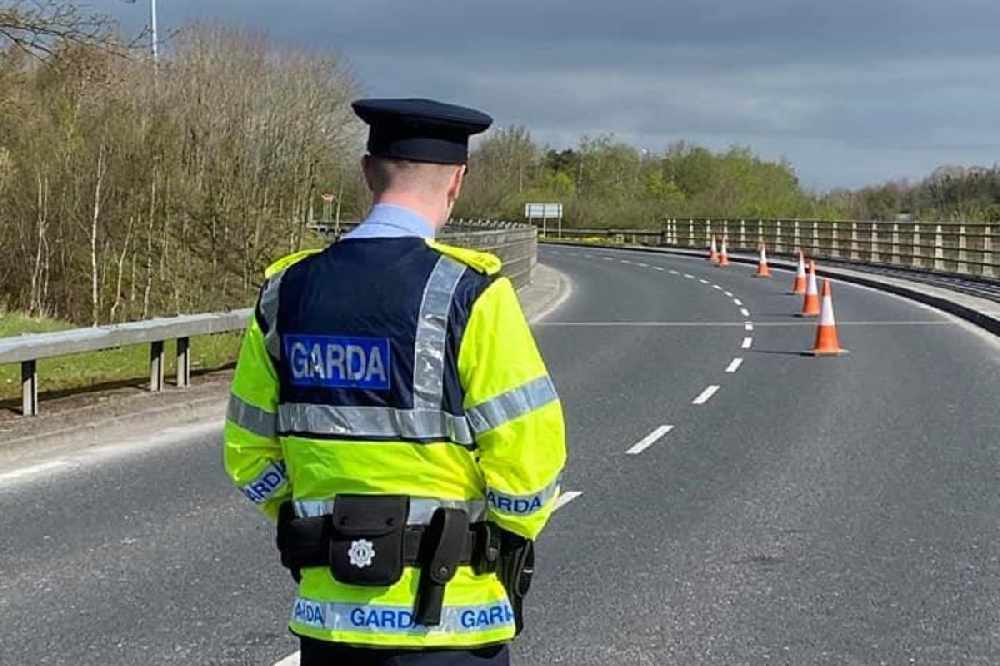 Checkpoints will be set-up to discourage people from travelling outside their county.
Gardaí in the midlands are asking the public for a high level of compliance on the first morning of increased covid-19 restrictions.
Operation Fanacht resumed from midnight, with 132 checkpoints on main roads and further checks taking place on secondary routes.
When the measures were last in place during the local lockdown, gardaí in the midlands reported good levels of co-operation.
Superintendant in Portlaoise Anthony Petit says they don't want to rely on enforcement to police the advice: