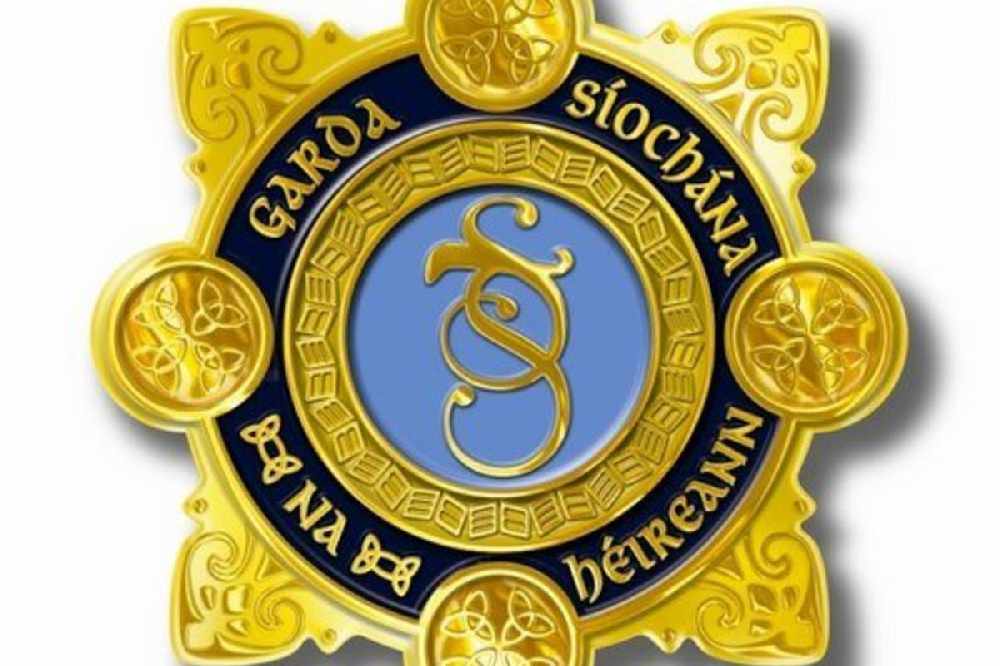 It's to make sure they're adhering to new Government regulations.
Gardai in Westmeath made more than 40 checks on pubs compliance with new government regulations in the last week.
All premises were found to be adhering to the closure orders introduced by Taoiseach Leo Varadkar on March the 15th.
There have been reports in other areas of the country of gatherings taking place in closed pubs, but no evidence of this has been found in the Midlands.
Gardai are now also stepping up patrols after the latest advice on public gatherings limited them to less than 4 people.