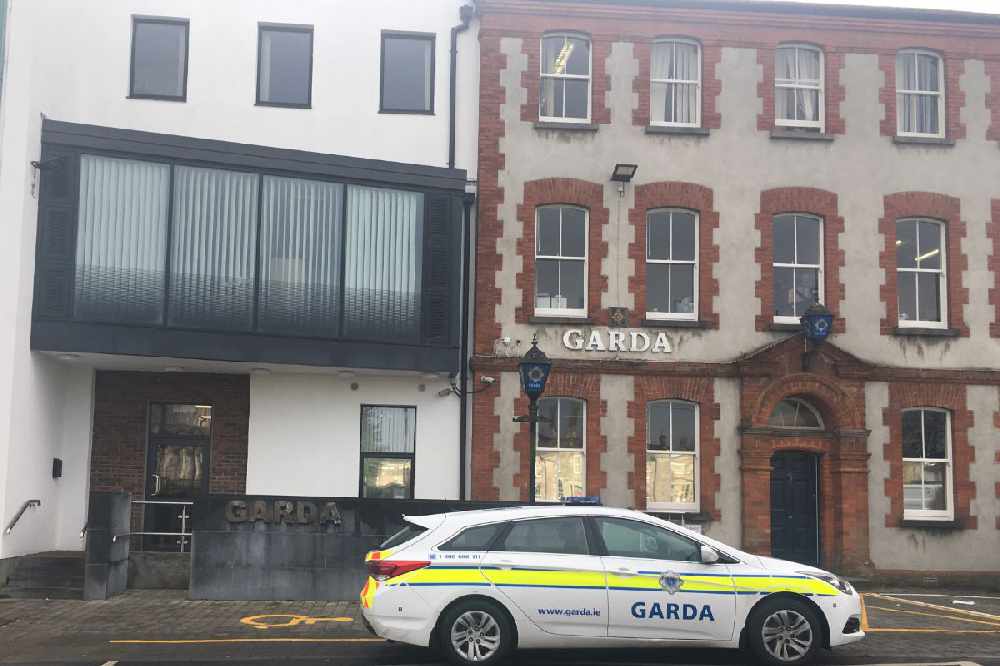 A woman was taken to hospital.
Gardaí are investigating a hit and run in Westmeath.
A woman in her 30s was taken to hospital as precaution following the collision.
The crash occurred at Lakepoint, Mullingar on Thursday at 11.35am.
The driver of the other vehicle failed to remain at the scene.