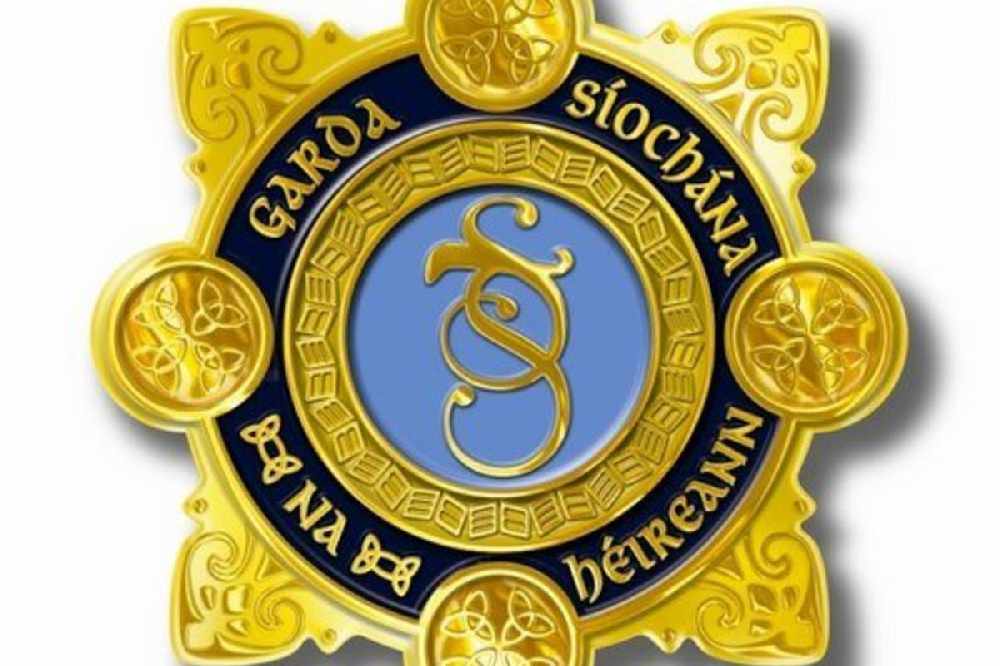 An elderly man was tricked into buying a drill.
Gardai are investigating a bogus call to an elderly man in Laois.
The caller tricked the pensioner into buying a drill, and then entered the house to find out where he kept his money.
The incident occurred in the Stradbally area.
The man is believed to be aged in his 30s or 40s and is tall with fair hair.
Gardaí are reminding people to look for ID and only use the services of people you know and trust.
More information about how to deal with bogus callers can be found on the Garda website.