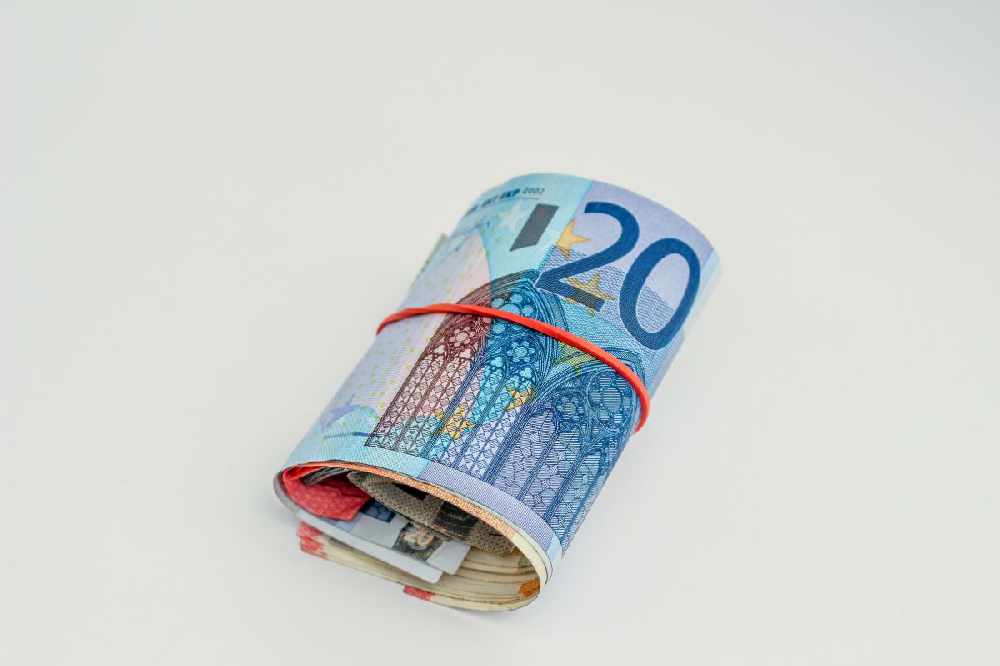 You could face 14 years in prison if found guilty of the offence.
Gardaí are warning people in the midlands to be vigilant of money muling.
The practice can often involve someone paying you to receive a package and send it on to someone else on their behalf.
It is a criminal offence and those found guilty face up to 14 years in prison.
Criminals often target students, the unemployed and people who have just moved here from abroad and can copy company websites to appear genuine.