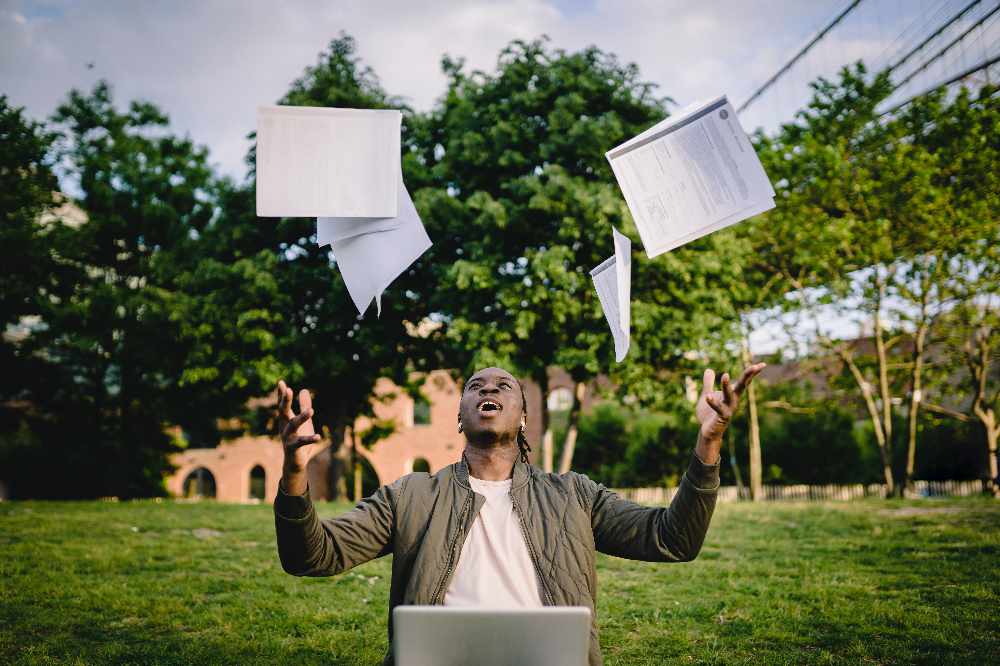 The inflation in grades this year will have a knock-on affect on the 'points race'.
60 thousand Leaving Cert students have been issued their calculated grades this morning with record breaking results being awarded across all subjects.
Marks at all levels have risen by an average of 4.4 percentage points compared to last year.
This will have an impact on the race for third level places, with CAO offers due to be issued on Friday.
There's concern the inflated grades will affect the points requirements for third level for students who defered from last year.
But guidance counsellor at Coláiste Mhuire Mullingar, Betty McLaughlin is advising students not to worry:
Joy Cloonan from the Sacred Heart School in Tullamore says it was difficult to know if the new process would work: