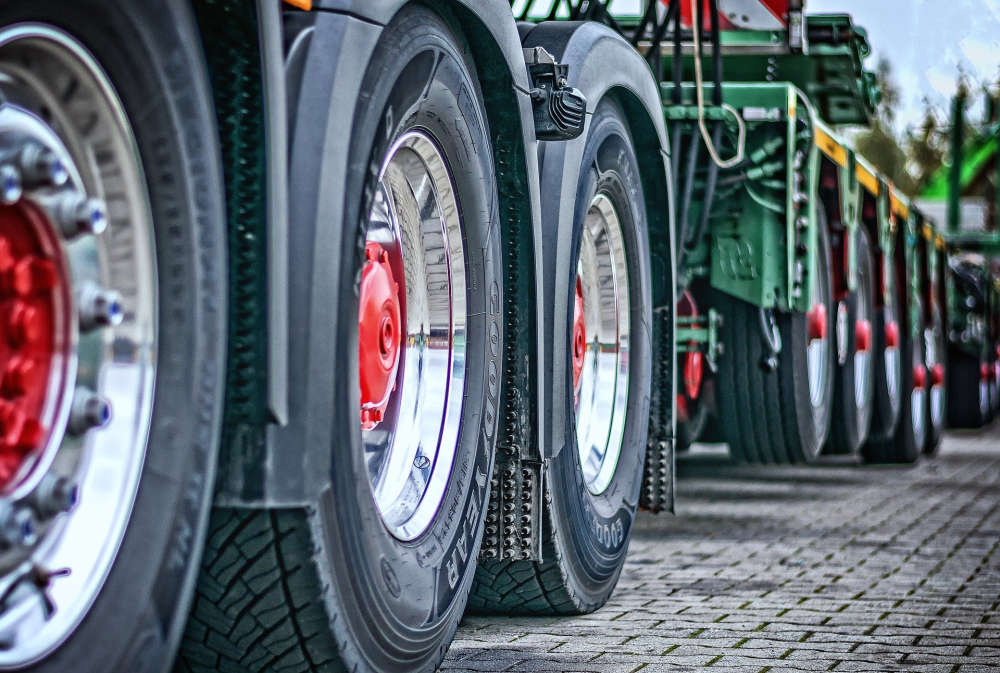 Some businesses have been forced to close their doors due to covid-related absences.
Businesses across the country are facing staff shortages due to covid related absences.
Some small companies in the hospitality sector are considering closing their doors for January, as they haven't the staff levels to operate at usual levels.
Meanwhile, one transport firm in the midlands has reported 30 percent of staff are unavailable due to guidelines around isolation and restriction of movements.
Ger Hyland, of Hyland Transport in Laois, says around a quarter of those are close contacts:
Elsewhere,
An Offaly publican is reopening this Friday after being forced to close last weekend due to contact tracing guidelines.
Owner of the Blackthorn Pub in Daingean, Aggie D'Arcy says the uncertainty was the hardest part: