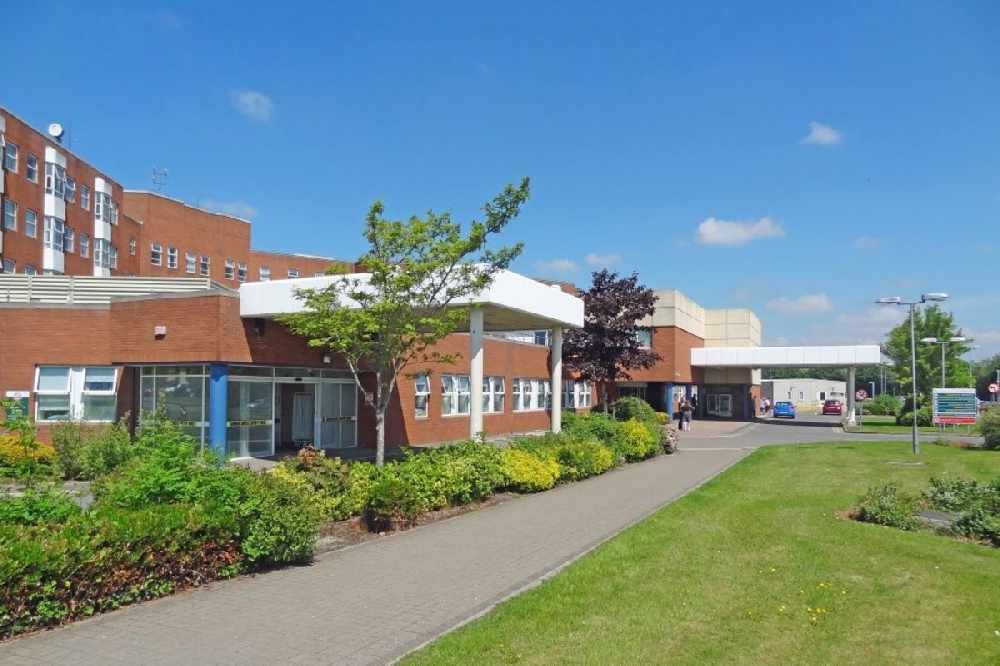 The room will be a safe space for children with autism away from the loud environment.
The Midlands Regional Hospital in Mullingar will today become one of the first in the country to open a sensory room for children with autism.
The space, within the Emergency Department, will serve as a safe haven for those who are overwhelmed by the often loud, bright and unfamiliar hospital environment.
It's also intended that medical staff could treat patients in the room, to minimise distress.
The specially-designed room is being officially launched at 3 o'clock this afternoon.
Head of Operations, Kay Slevin, says the whole project came about from front-line staff recognising a need for the facility: