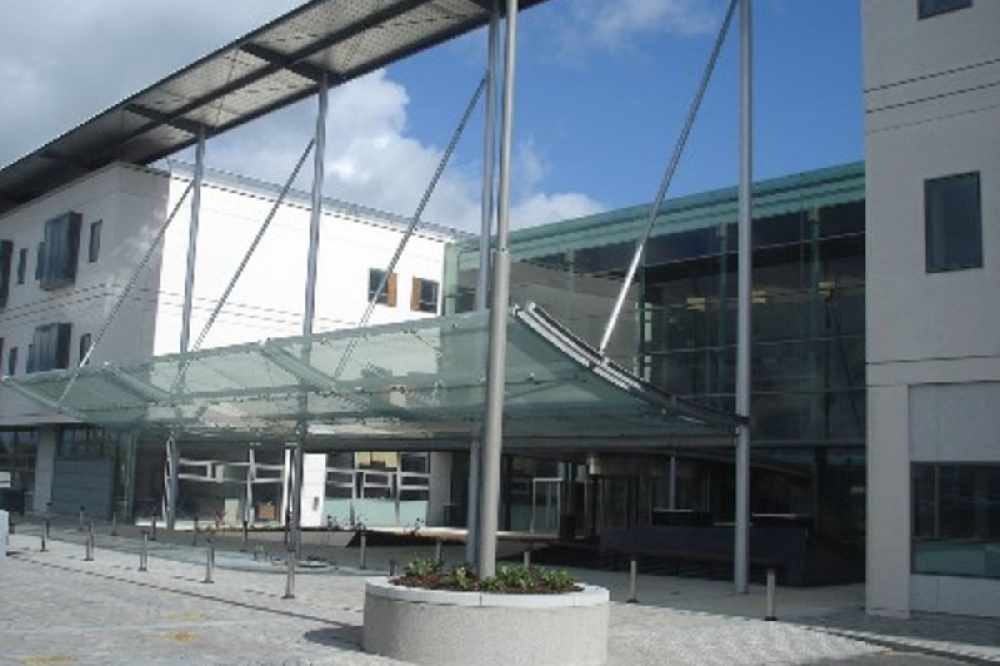 New figures released today show the trolley numbers as a percentage of the total bed capacity in each hospital.
A midlands hospital is the least affected by rising trolley figures.
Patients on trolleys at Midlands Regional Hospital Tullamore are 30 times more likely to get a bed than at Nenagh Hospital, according to Roscommon Galway TD Denis Naughten.
In Tullamore, trolley numbers represent just 0.6% of the hospital's total bed capacity.
That figure is 2% in Portlaoise, and 4.8% in Mullingar.
The worst affected hospital in the country is Nenagh Hospital, where trolley numbers represent over 14% of the facility's total bed capacity.
Independent Deputy Naughten, thinks it's time for a change: