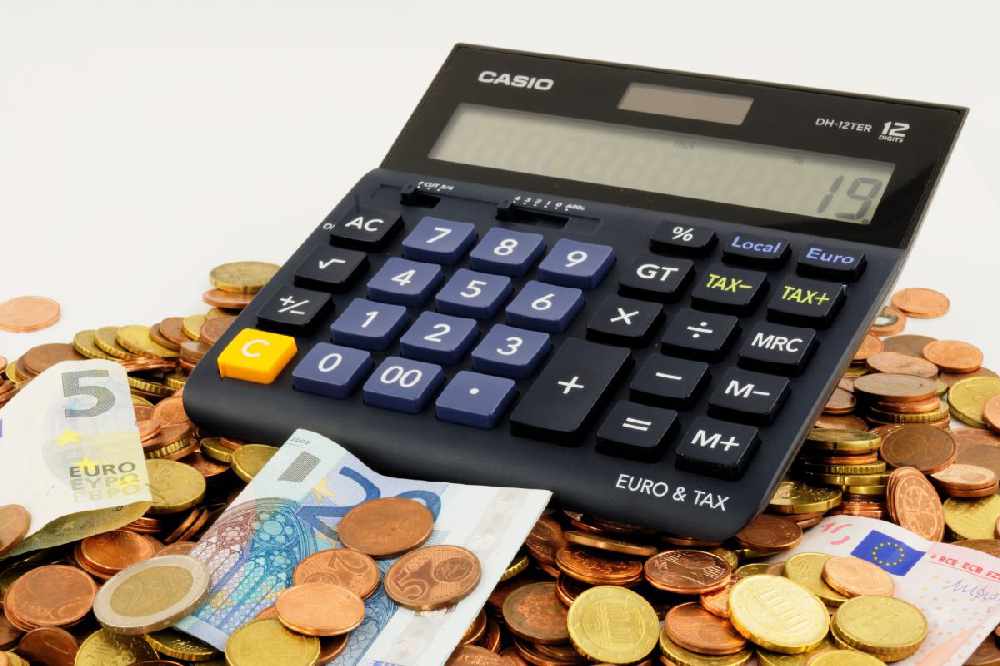 The average wealth of Irish households has jumped by 80% since 2013.
Households in the Eastern and Midland region are the wealthiest in the country.
New figures from the Central Statistics Office show the median net wealth value of households in the region is almost €213,000, compared to the national figure of just under €185,000.
A households's wealth is calculated by subtracting debt owed such as a mortgage or personal loan from the value of assets such as property, cars and jewellery.
Statistician Stephen Lee says wealth is more concentrated in the Eastern and Midlands region.
The median net wealth value of Irish households has increased by 80% over the five year period to 2018, up from €102,000 in 2013.
Statistician Gerard Reilly explains the rise: