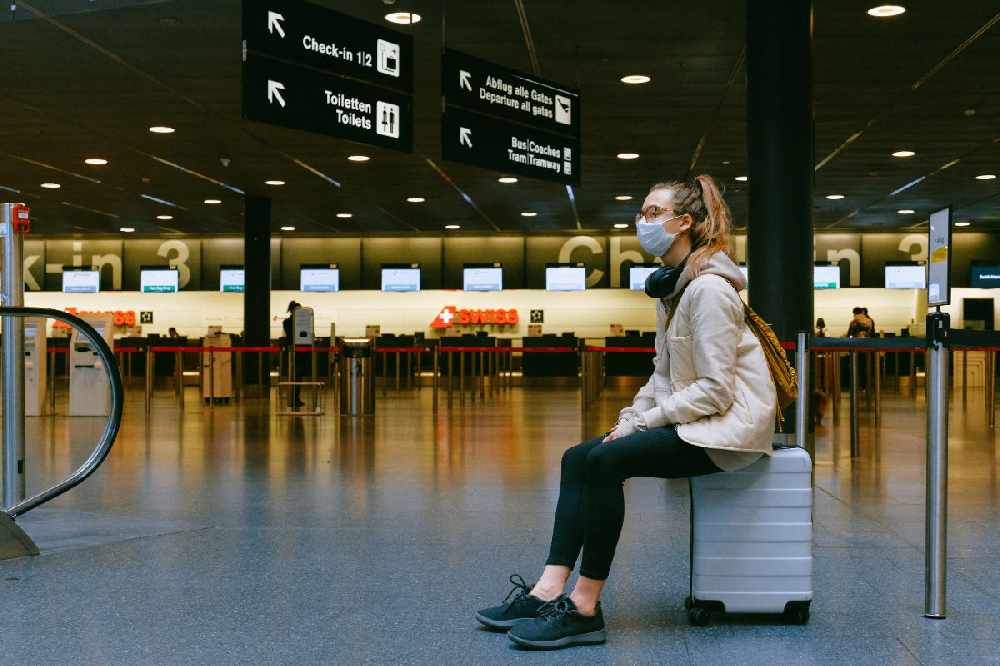 He says he need to be very careful about re-importing the virus to Ireland.
People travelling to Ireland should be asked to take a Covid-19 test three days before they're due to arrive.
That's the view of immunology expert who says travellers should do a second test at the airport on arrival.
Random testing at Irish airports is expected to be introduced, but it's unclear when.
Professor of Experimental Immunology at Trinity College Dublin, Mullingar's Kingston Mills says we run the risk of re-importing the virus if we don't test everyone: