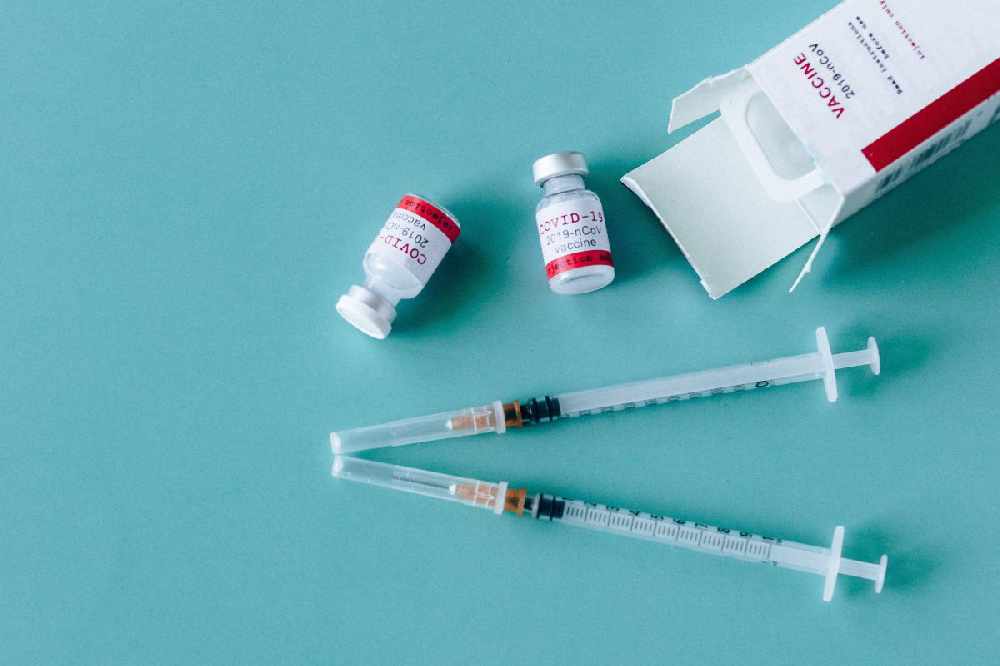 A pop up maternity vaccination clinic also opens today.
Vaccine boosters for the over 60s and healthcare workers will be considered by the National Immunisation Advisory Committee later.
The body, which advises the government on vaccines, will meet today to look at expanding the Covid vaccine rollout.
Currently only people over 80 and those over 65 in nursing homes can avail of a third jab.
Leading immunology expert Mullingar's Kingston Mills from Trinity College Dublin outlines who should be next in line for a booster:
A pop-up maternity covid-19 vaccination clinic is taking place in Mullingar Regional Hospital this morning.
Pregnant women and their partners are invited for inoculation between 10am and 4pm today.
It'll also be in operation between 1 and 5pm on Wednesday and 9 and 1pm on Friday.