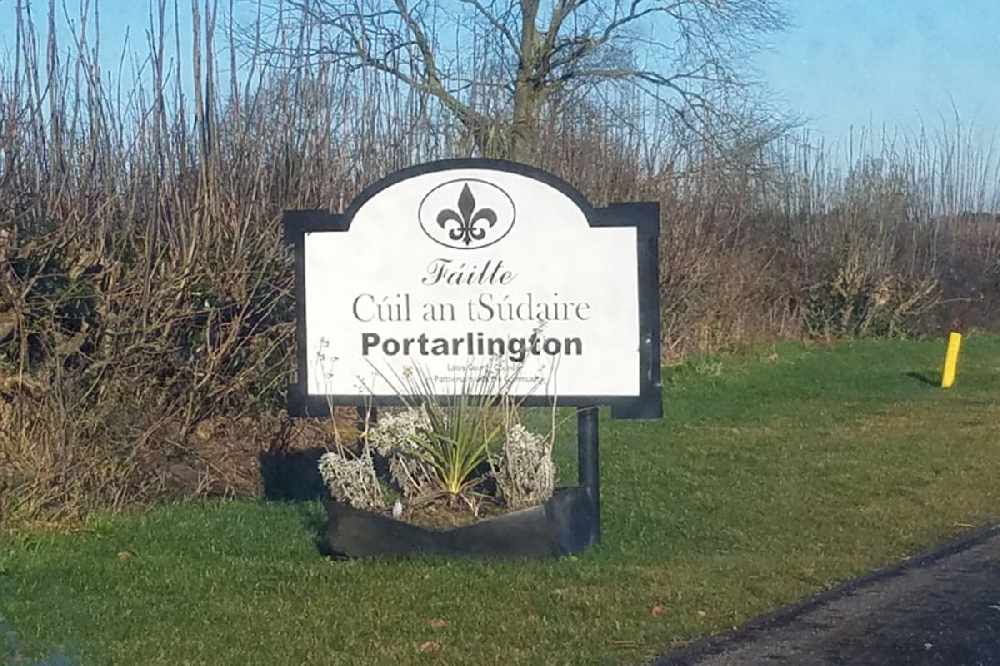 The town may lose its employment support service, because of new criteria.
A midlands jobs club is under threat because of a new tender system introduced by the Department of Social Protection.
Portarlington Local Development Group will not be able to apply, because it doesn't have the required turnover of 1.9 million euro.
The changes have been described as profit-orientated rather then people-focused.
Sinn Féin councillor Aidan Mullins is chairman of Port's LDG - he says the system is dysfunctional: