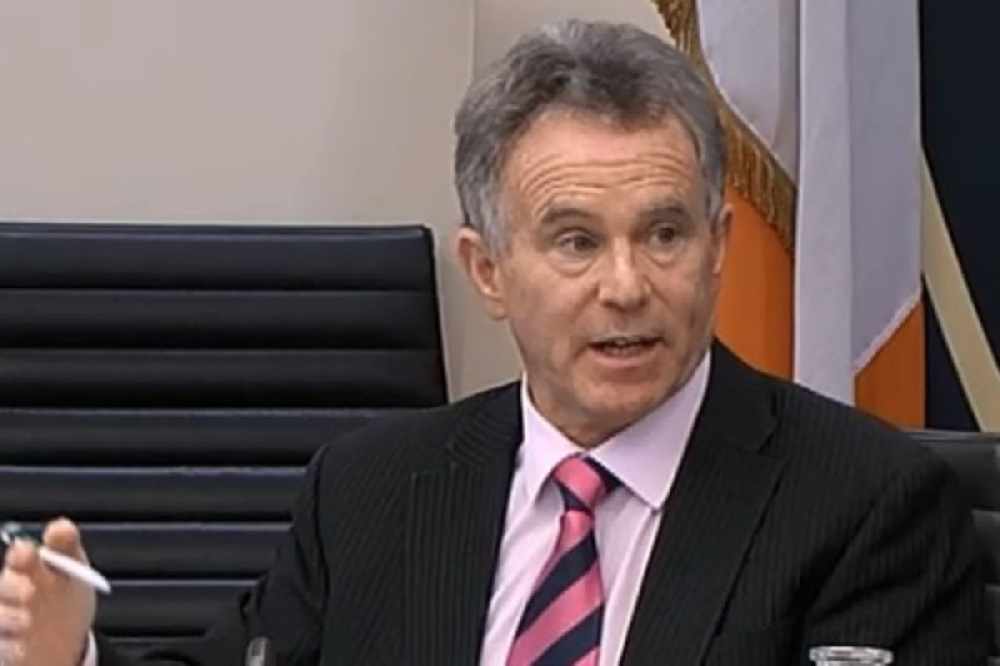 He doesn't believe the Budget was too focused on business and not on families.
A midlands junior minister is hitting back at Sinn Féin for criticising the lack of support for ordinary people in yesterday's budget.
Laois-Offaly's Brian Stanley says he's disappointed for families, who are trying to pay off loans and make ends meet.
But his constituency colleague and Minister of State at the Department of Finance, Fianna Fáil's Seán Fleming disagrees.
He believes the extension to wage subsidy schemes will help maintain employment until the economy starts to improve: