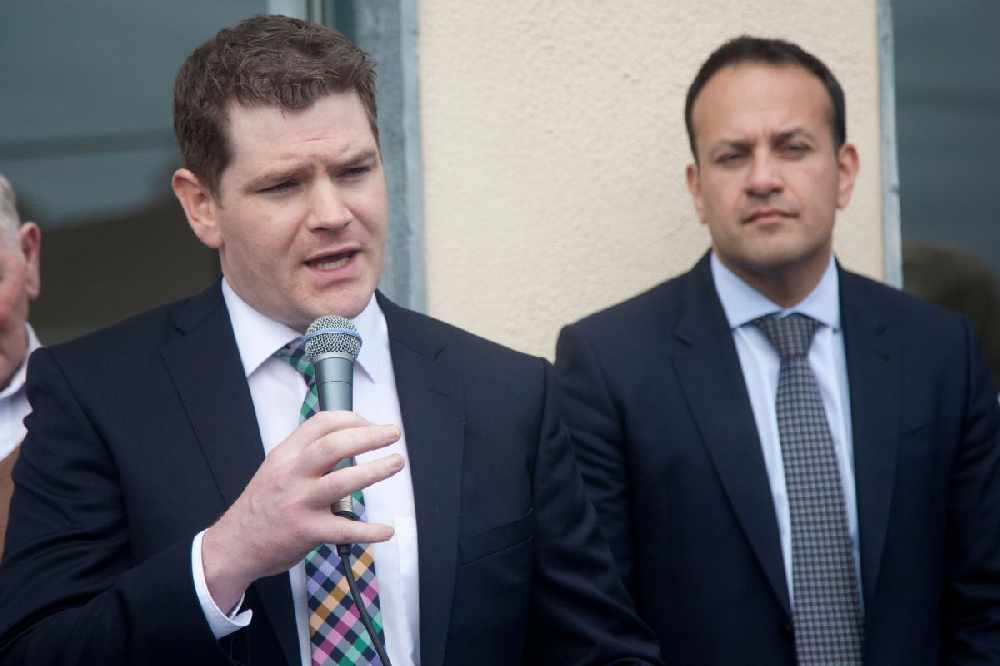 Peter Burke thinks the leak controversy is "a storm in a teacup".
A midlands junior minister is defending Leo Varadkar's leaking of the confidential GP contract.
The Tánaiste apologised and faced questions from the opposition to the Dáil yesterday, after sharing the IMO agreement with rival union the NAGP.
But Fine Gael Longford-Westmeath TD Peter Burke says the information was already in the public domain.
He rejects calls for the Tánaiste to resign:

But a Fianna Fáil TD says people should not demean themselves by pretending leaking confidential documents isn't wrong.
Deputy Jim O'Callaghan says Leo Varadkar should have know what he was doing was not right: