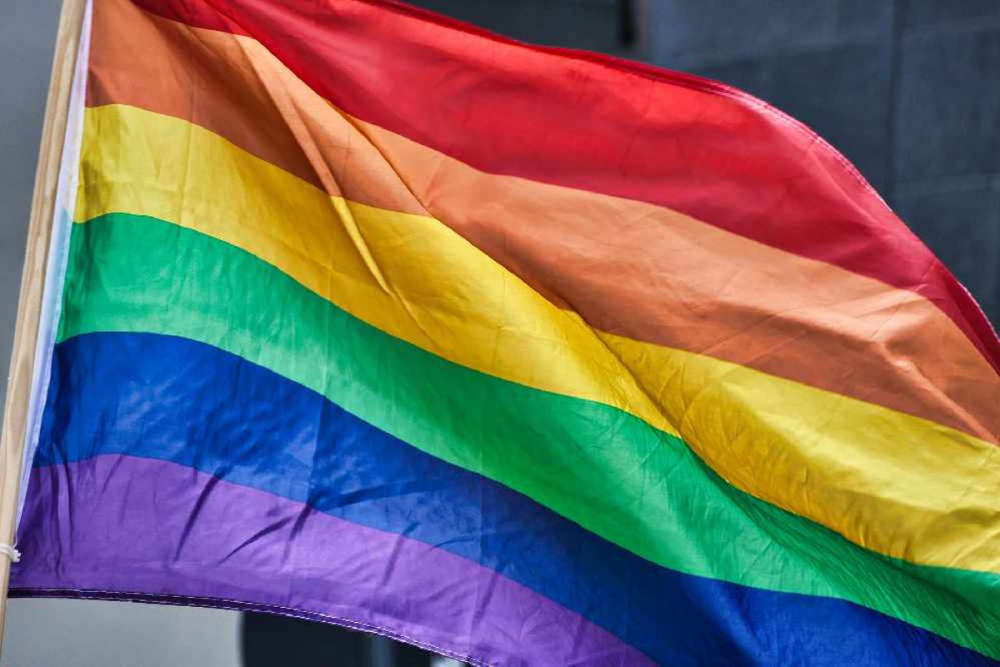 Local groups are promoting their supports throughout June.
As Pride Month continues, LGBT+ groups in the midlands are highlighting the services they provide locally.
The Midlands LGBT+ Project is encouraging people to join their social and support gatherings either online or in person.
The group, which caters for all ages, is hoping to hold the first ever 'Laois Pride' event this year.
Co-ordinator Christina Fitzharris says 'coming out' in the midlands can be challenging:
What's going on the next two weeks! If you'd like to join any of our groups, dm us or email help@midlandslgbtproject.com#Pride2022 #Pride #LGBTQ #LGBTQIA #Ireland #laois #offaly #westmeath pic.twitter.com/rfG0ym7yww

— Midlands LGBT+ Project (@MidlandsLgbt) June 7, 2022