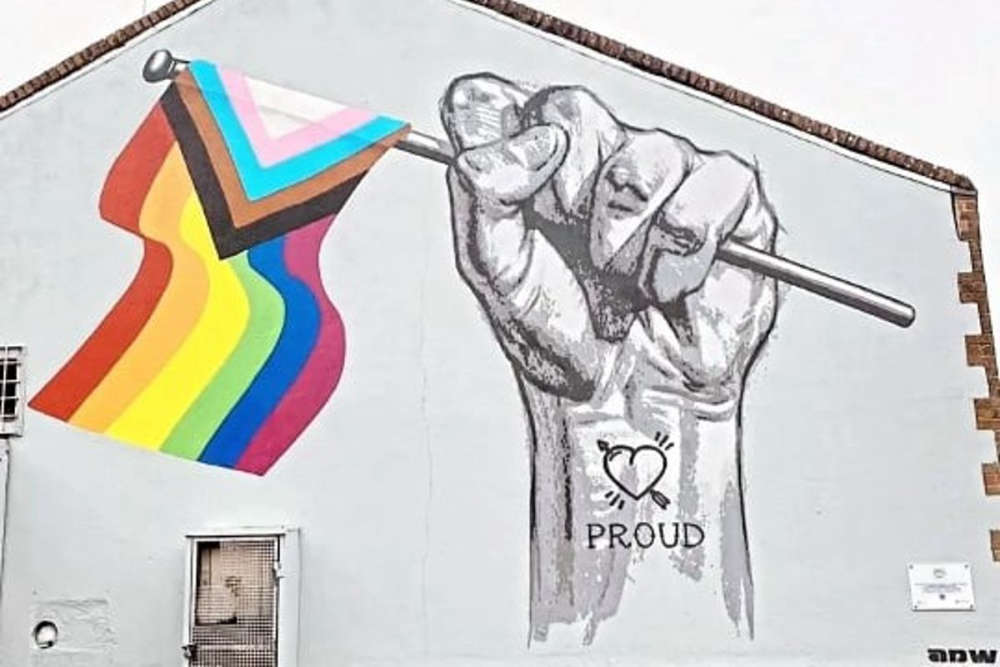 The group made the announcement to close off the back of a significant funding shortfall.
LGBT people and their families will directly feel the consequences of the closure of the Midlands LGBT+ Project.
That's what the group is saying after they announced they would be shutting down at the end of the month due to a lack of funding.
They're calling on the people to contact their public representatives to ask them why the Department of Equality decided against funding the group.
Christina Fitzharris is the Co-Ordinator of Midlands LGBT+ Project, she says the knock-on effects of their closure will be widespread:
The Equality Minister will be presented with a case to provide alternative funding for the Midlands LGBT+ Project.
Green Party Councillor Mark Hackett says he was "stumped" when the group didn't receive money from the Community Services fund, which it had been getting annually since 2021.
The money allows the organisation to employ three people in Offaly, Westmeath and Kildare.
He says there's a huge need for the service: