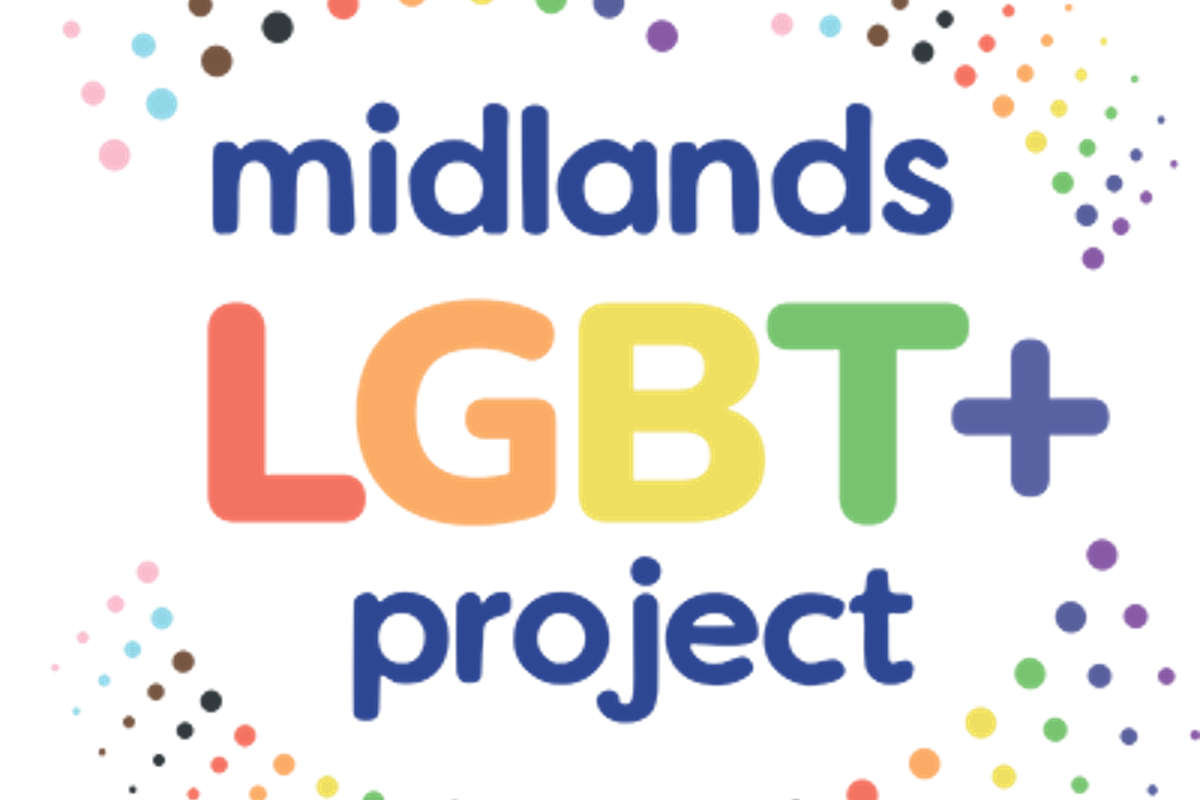 The project was first launched in February 2020.
An LGBT+ support group in the midlands is expanding to help meet demand.
The Laois LGBT+ Project - first launched by Youth Work Ireland Laois in February 2020 - has been renamed to encompass the whole region.
The project is officially launching in Offaly this month, providing a space for people to come together and meet new people.
Andrew Gannon, Community Development Assistant with the Midlands LGBT+ Project, explains the rapid growth of the group: