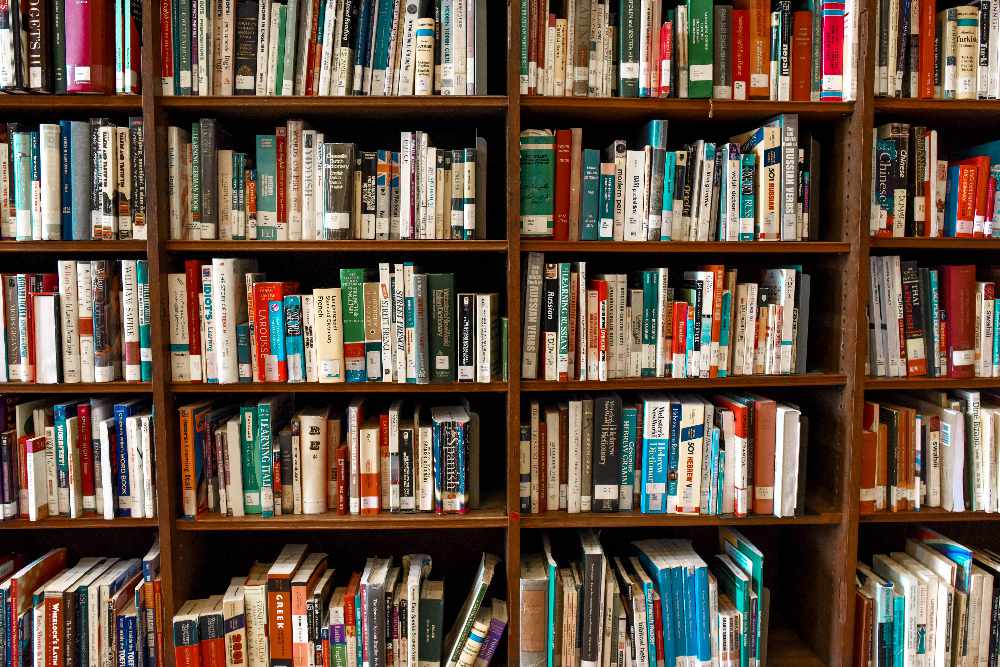 The funding will help with building upgrades
Libraries in the Midlands have received almost €400,000 in funding.
The sum is part of a €3 million package from the Department for Rural and Community Development.
Local authorities will be providing a further €1.1 million towards the building upgrades.
Rathdowney Library has secured almost €170,000 for a new roof, while Athlone is being allocated almost €70,000 for a meeting space and new carpets, while Tullamore will get just over €61,000 for a reading room.