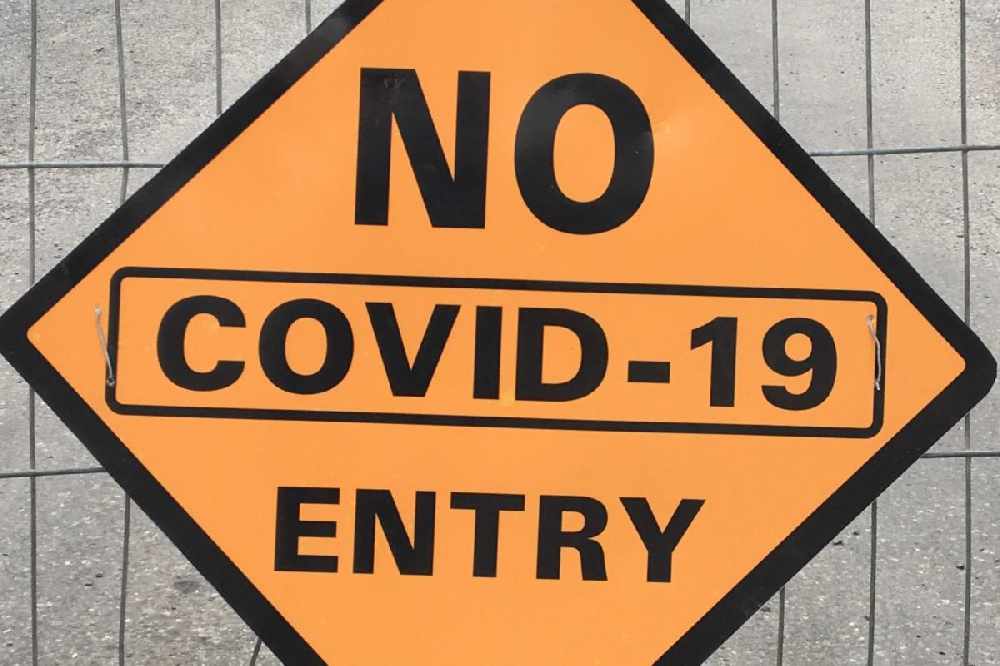 He says there's a possible argument for a county-by-county lifting of restrictions.
There's a possible argument for lifting Covid restrictions in some counties in July.
That's according to professor of immuno-virology at UCC, Liam Fanning, who's expects mass vaccination of the general public in June.
New data shows outdoor transmission accounts for 1 case every 1,000.
But Professor Fanning says the midlands counties may be some of the last to emerge from lockdown: