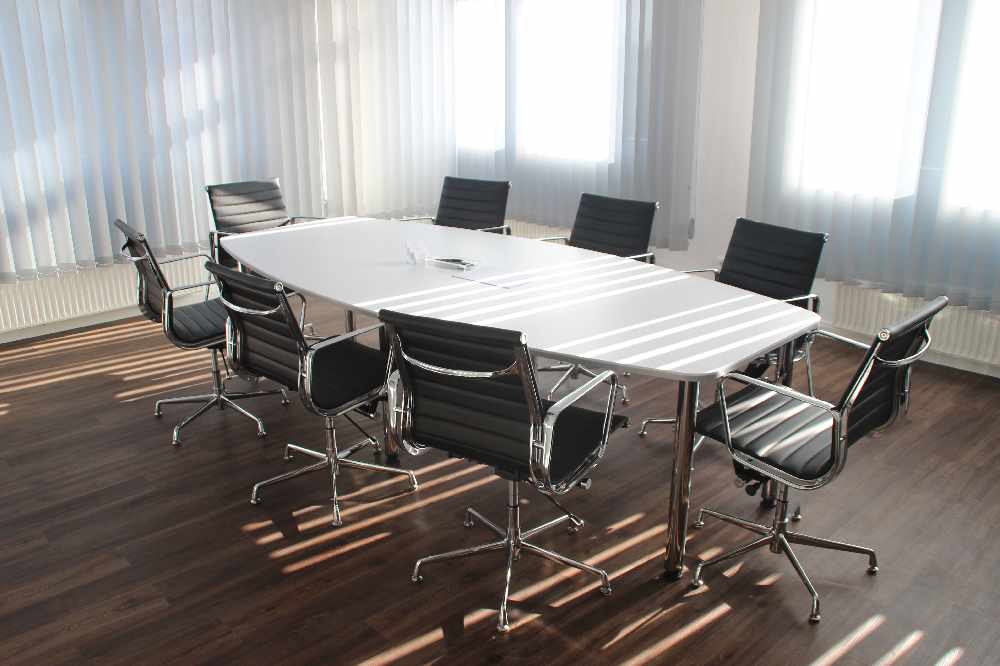 They're hoping it might encourage others to shorten their week.
Local authorities across the midlands are being asked to trial a four day working week.
Fórsa Trade Union has launched the campaign, in the hope it will encourage more in the public and private sector to shorten their working week.
Campaign director Joe O'Connor believes it would benefit the worker and the employer: