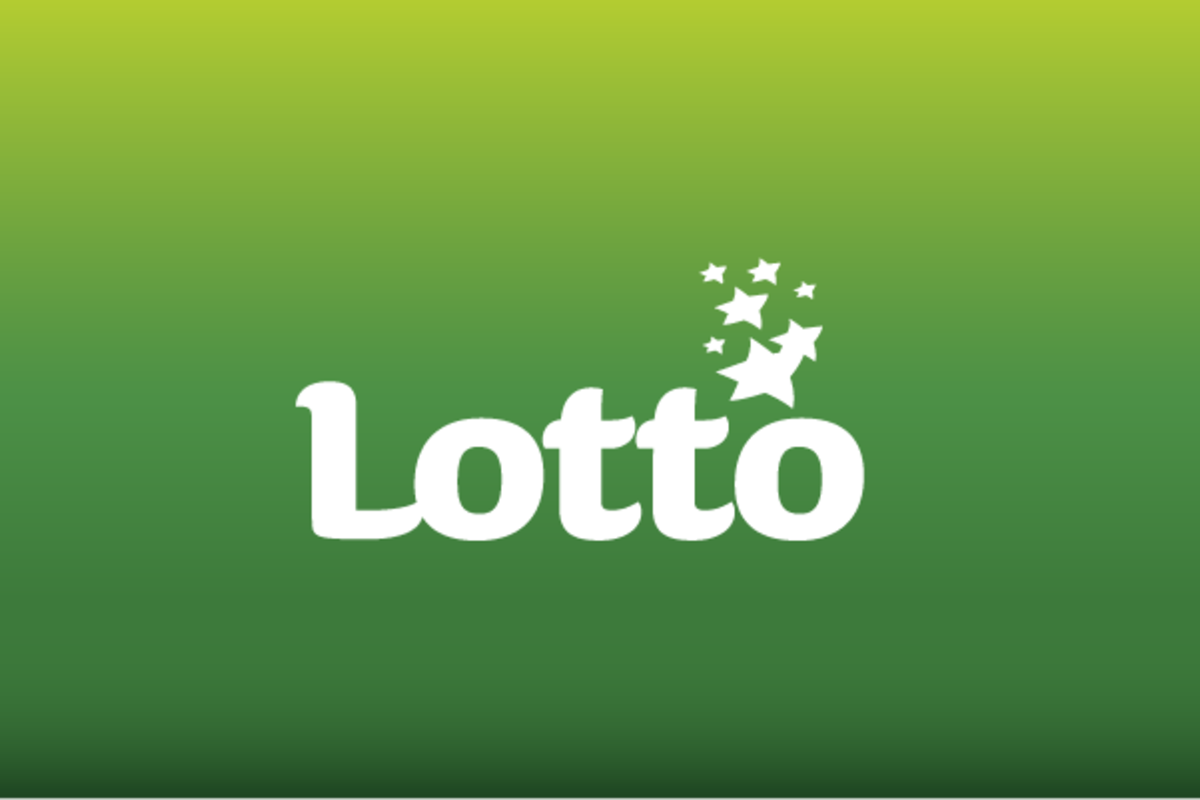 Three lucky players got their numbers pulled.
Three lucky midlands lotto players will share in a payout of over €760,000.
The winning tickets were sold in Al's Discount Party Store in Moate, Daybreak in Delvin and Applegreen in Portlaoise.
The jackpot of €19 million still hasn't been and rolled over again last night for the 48th consecutive time.