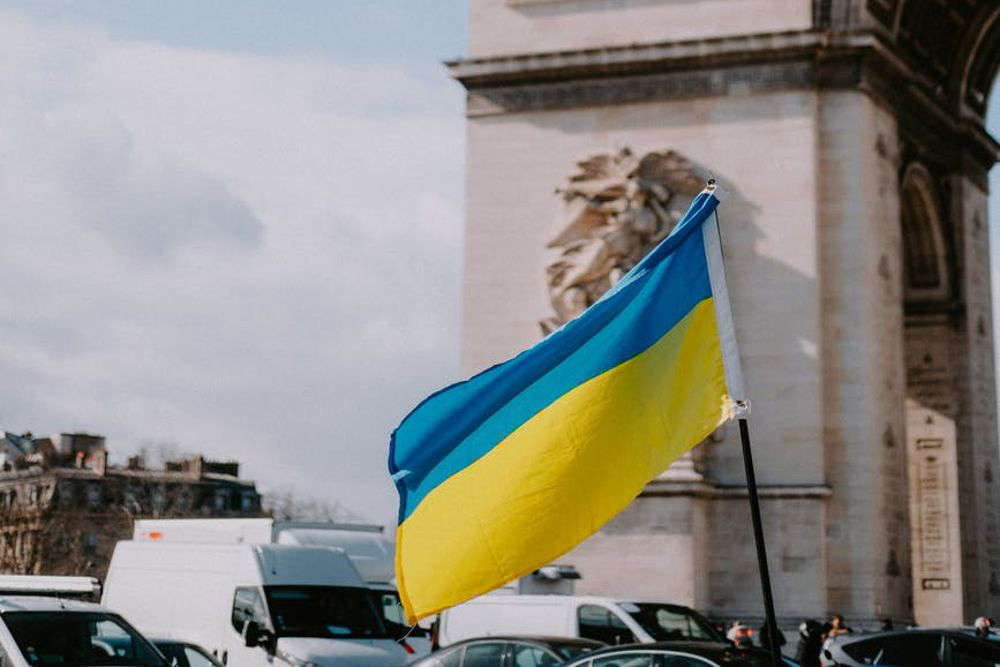 He says 200,000 people have fled to Warsaw,
An Offaly man living in Poland feels he has a moral obligation to take in Ukrainian refugees.
Damien Moran from Banagher has already invited the wife and daughter of a Ukrainian soldier into his home in Warsaw.
He says 200,000 people have crossed the border into the city, with nothing but the clothes on their backs.
Damien says everyone - including kids - are eager to help where they can:
Thousands are also fleeing Russia over fears that Vladimir Putin will bring in Martial Law.
Yesterday, the EU said it was seeing signs the Kremlin could be considering such a move.
It's believed it may be implemented in response to mass protests across Russia against the war in Ukraine.
The Kremlin is denying the plans.