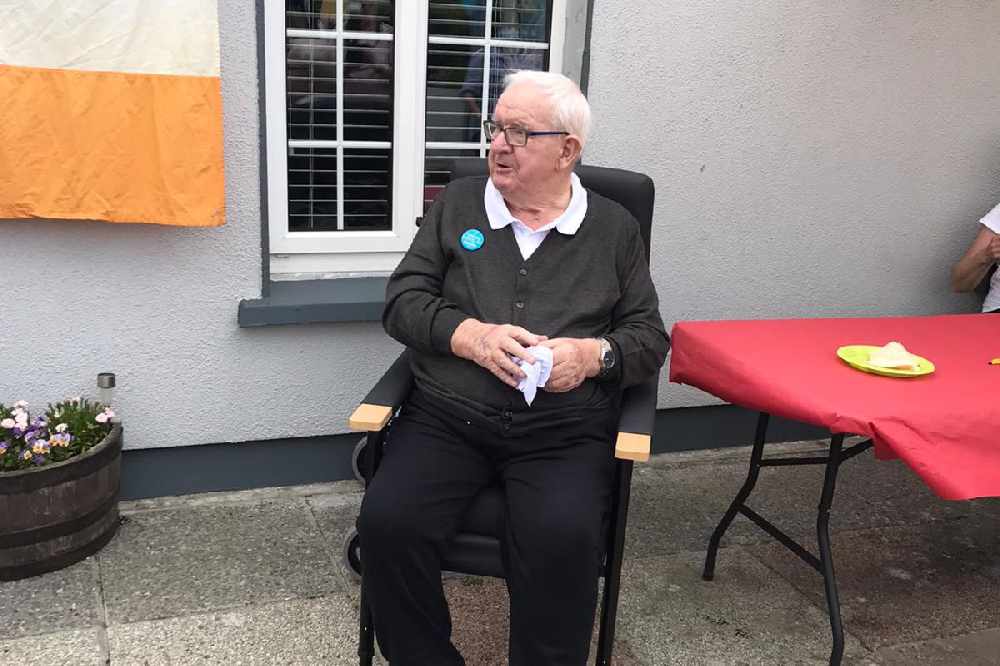 His daughter Amanda says it's great day.
A midlands man is returning to a hero's welcome after his 128 day battle against Covid-19.
80 year old Joe Kelly was admitted to hospital on January 25th after contracting the virus.
Family, friends and neighbours are lining the road outside his home in Geashill this afternoon.
His daughter Amanda says it's great day:
An Offaly man is welcomed home after battling Covid-19 for 128 days. pic.twitter.com/K8P1MXI2Z6

— Midlands103 (@Midlands103) June 1, 2021