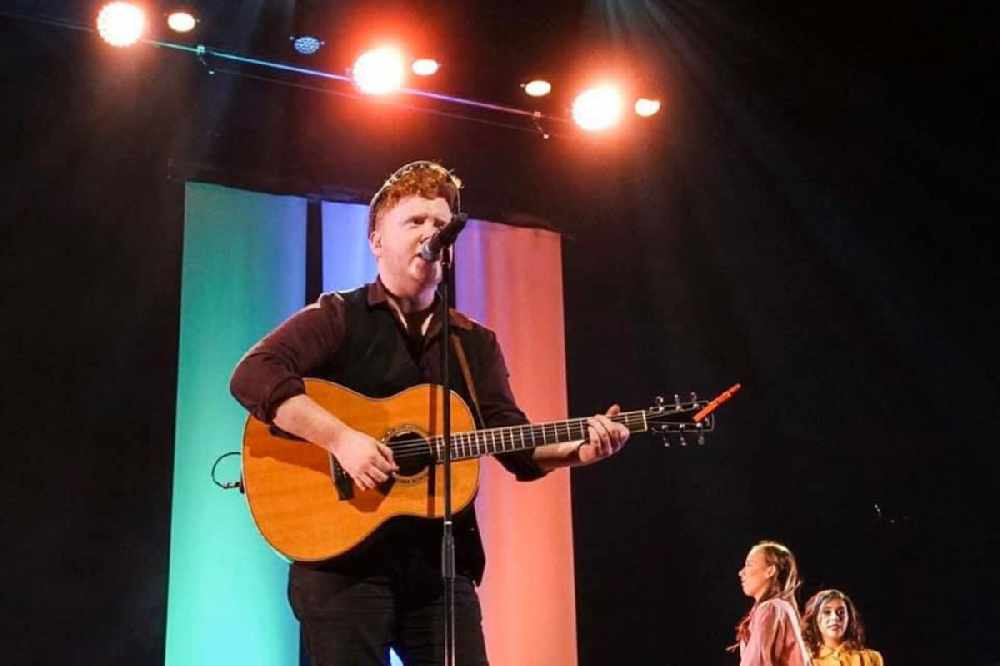 Photo credit: Facebook/CiaránCooneyMusic
He's concerned about how the Department of Social Protection got hold of his travel information.
A midlands man is taking legal advice after his payment was cancelled for travelling abroad.
Ciarán Cooney from Birr says he flew to Glasgow for essential reasons on 7th May, and before boarding the plane, two gardaí checked his passport for 'immigration purposes'.
When he investigated the matter, he was told the exact details of his flight - which he believes means a GDPR breach has occured.
He was later told the rules had changed and he could re-apply for the payment, but the Offaly man is still short the €2,100 he missed in unemployment payments: