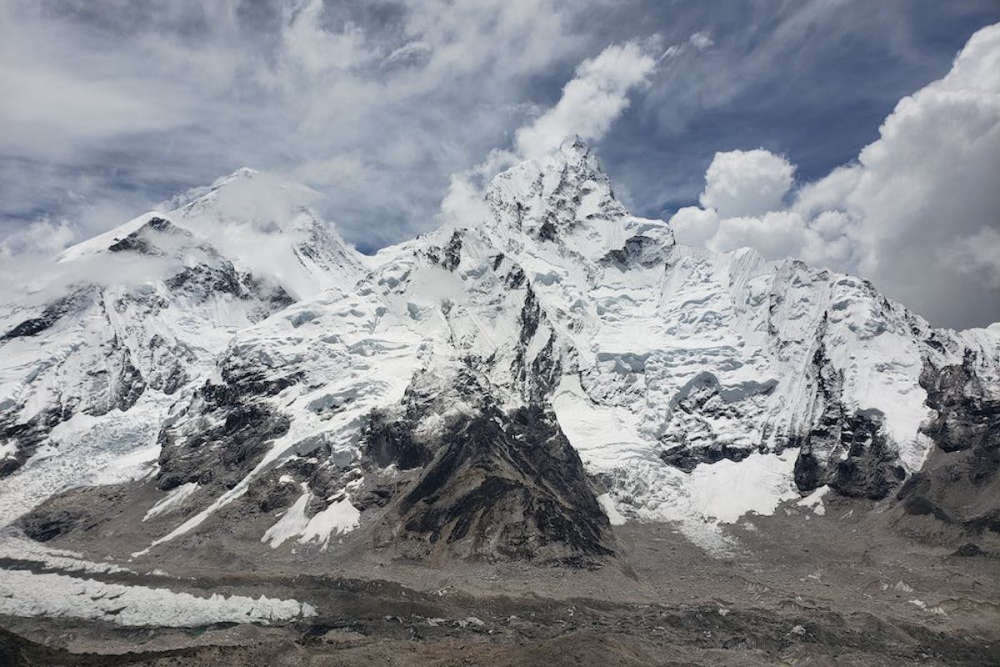 Stock Image
The Councillor fulfilled his life-long dream of climbing Everest in September.
A midlands man trained to climb Mount Everest, in the Slieve Blooms.
Robert McDermott, who's an Offaly councillor, also hiked Croghan Hill and the Wicklow Mountains in preparation for the rigorous climb.
He also wore a Covid mask while training to simulate the lack of oxygen you'd experience as you ascend Everest.
The Fianna Fáil rep says it's an experience he'll never forget: