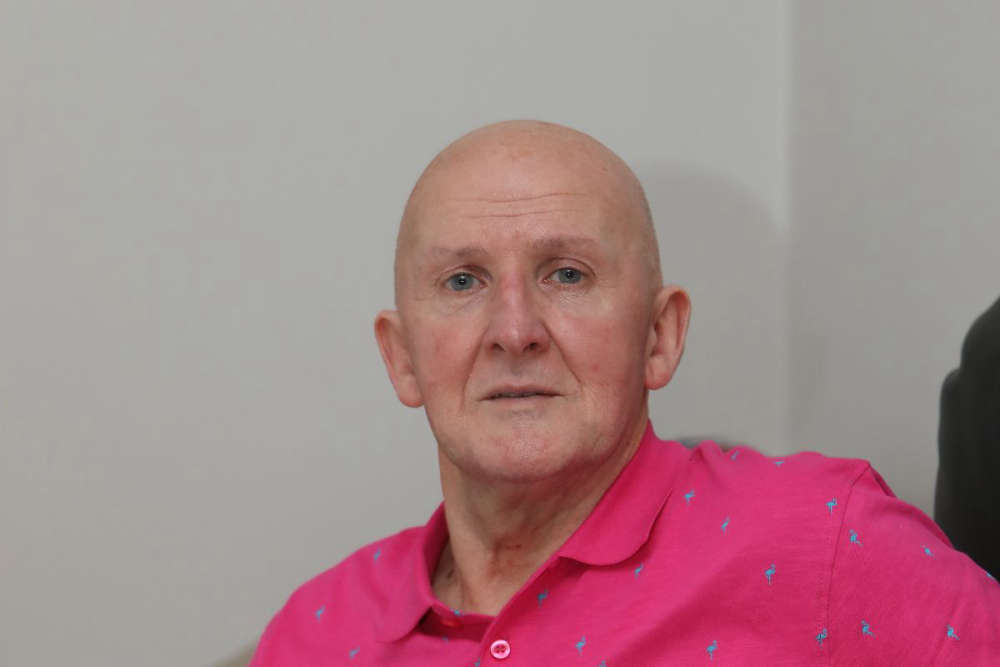 Michael Harte is helping to raise funds for the Irish Motor Neurone Disease Association.
A midlands man, living with Motor Neurone Disease, is asking people to stop talking for 30 minutes this month to raise funds the Irish Motor Neurone Disease Association.
Athlone's Michael Harte has been receiving support from the charity since he was diagnosed with the illness in 2021.
The IMNDA's sponsored silence campaign is to raise funds and awareness, as four out of five people with the condition experience issues with their speech.
The 64 year old has been speaking with Midlands 103's Karen Kellaghan and says he had a very active life before his diagnosis:
The IMNDA sponsored silence campaign #Voice4MND is running throughout the month of February.
People are being asked to stay silent for a minimum of 30 minutes.
Imagine one hour, imagine one day, imagine one week without your voice.
The chairty wants you to give up your voice so you can experience what it is like for someone with MND.
All you have to do is to pick a day and duration for your silence and think if you had no voice for a day how would you communicate - by app, by pen and paper?
To sign up for our Sponsored Silence just visit their website www.imnda.ie and fill out the online registration form.