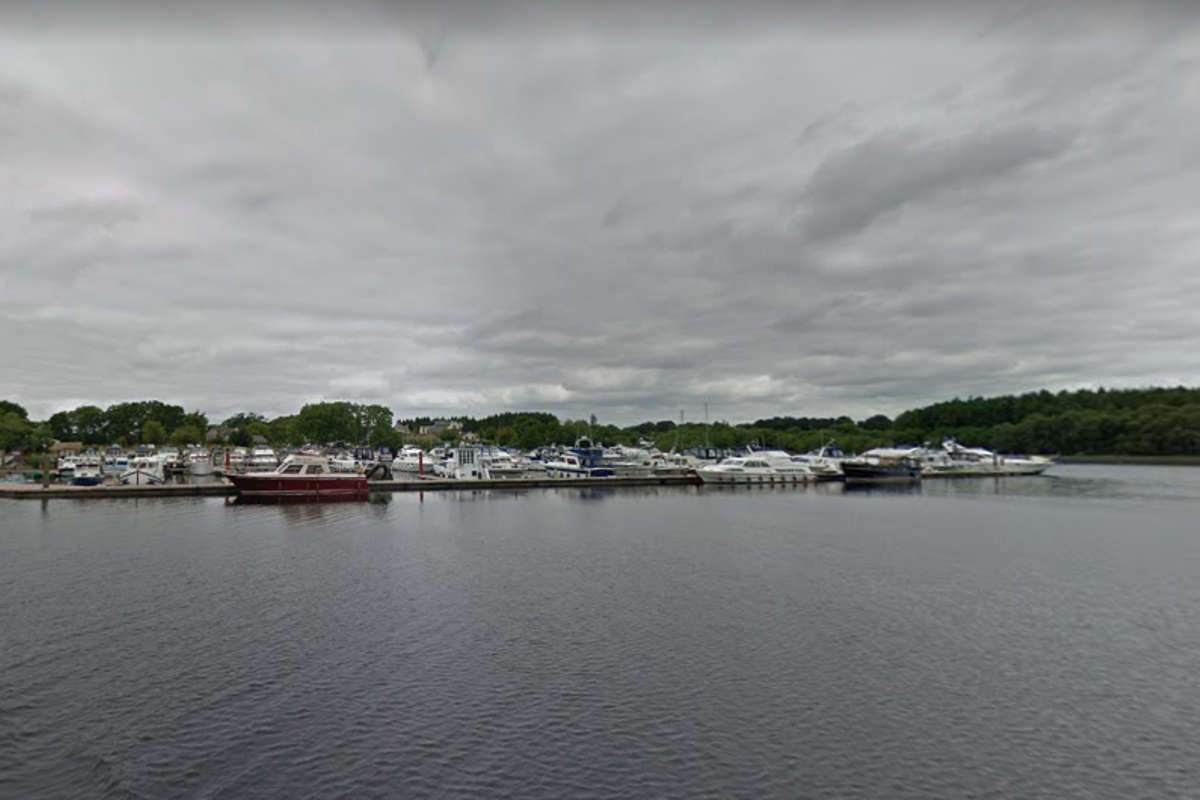 Photo credit: Google Maps
It was one of 10 marinas awarded the honour this year.
A midlands marina has been awarded a Blue Flag.
Quigley's Marina at Killinure Point was one of the 10 marinas that received the honour for 2023.
The Blue Flag takes into account water quality, environmental education and information, safety and services and enviroomental management.
84 beaches along Ireland's coast were also awarded.