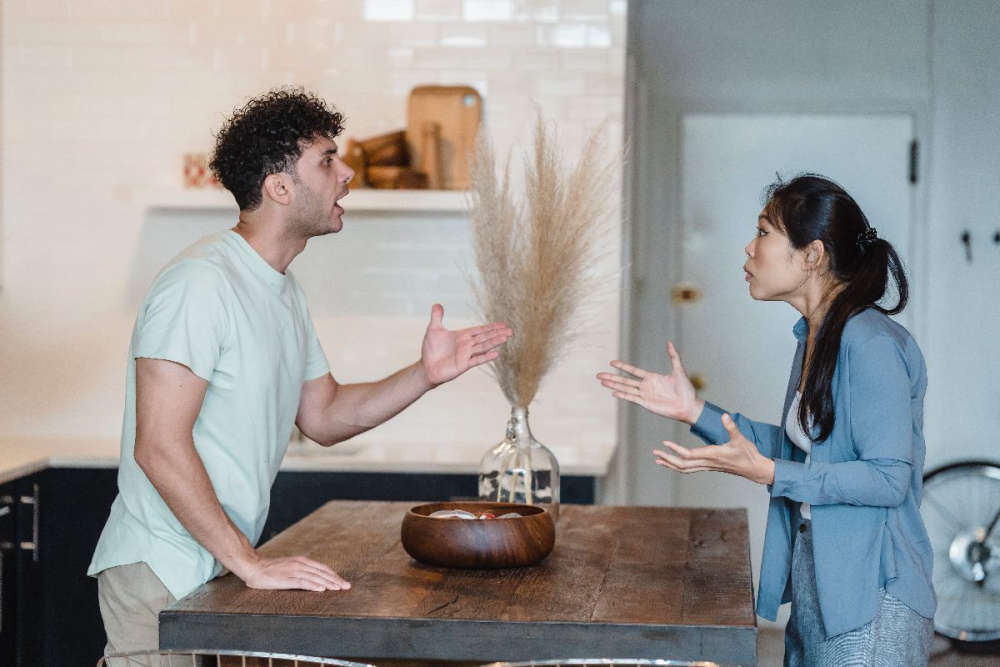 Stock Image
An obsession with star signs and dirty fingernails are some of the 'icks' listed in a survey by dating site 'Seeker.'
A midlands matchmaking expert believes some icks definitely have merit for breaking up a relationship.
An obsession with star signs, dirty fingernails and clapping when a plane lands are some of the reasons people have split with a partner, according to a survey by dating site Seeking.
Matchmaker with Love HQ in Mullingar, Mairead Loughman says the explosion of dating apps has led us to be pickier when it comes to partners.
She's been speaking with Will Faulkner on the Midlands Today show, and says some icks are understandably a turn-off: