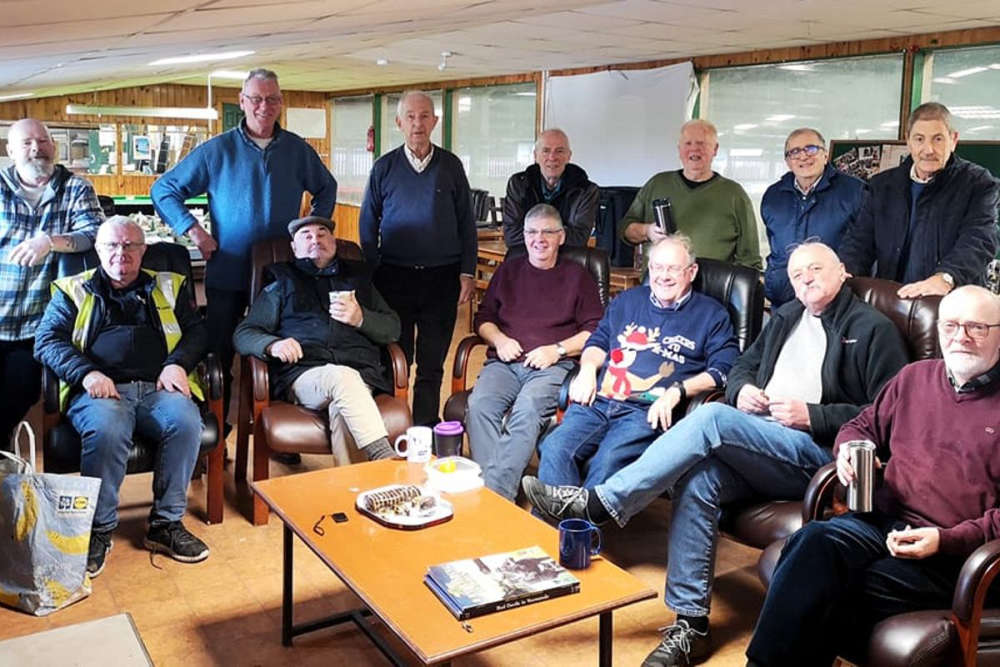 Photo Credit: Portlaoise Men's Shed Facebook
The event runs from 11am to 12.30pm.
A midlands Mens Shed is celebrating its tenth anniversary tomorrow.
The Portlaoise branch will be hosting an open day, on Saturday, to mark the occasion, which gets underway from 11am and runs until 12.30pm.
All are welcome to attend and find out what the group is about, as well as having the opportunity to join.
Secretary of the Portlaoise Shed, Ray Harte, says a facility like this is vital to an area: