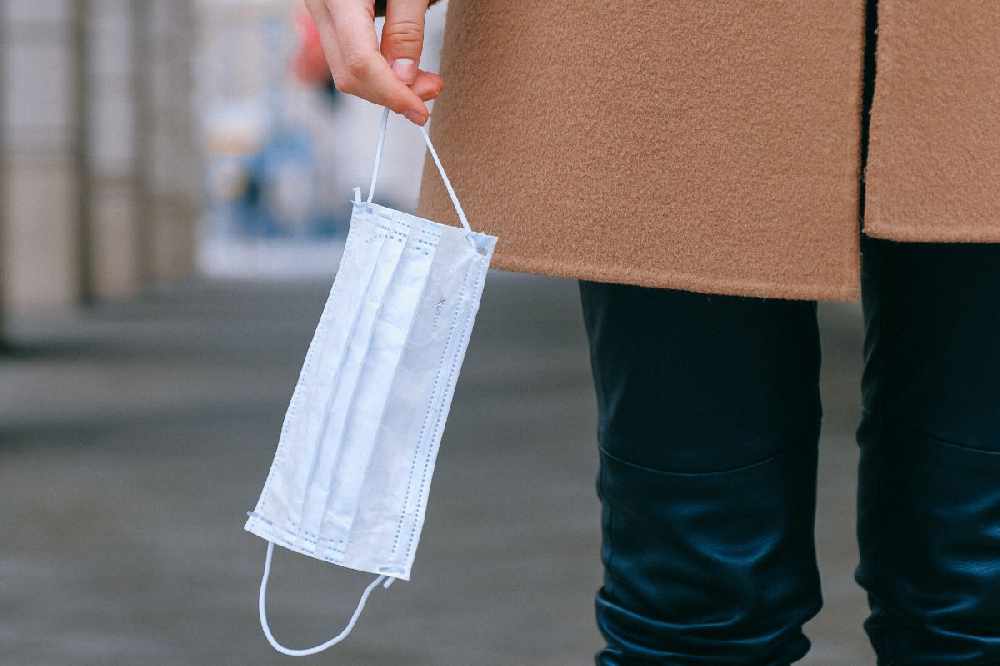 She says they're anxious to get the balance right.
The Minister for Health says the Covid-19 outbreak in the Republic is "continuing to deteriorate".
The Cabinet is meeting now to discuss the introduction of full Level 5 lockdown restrictions.
That would involve the closure of non-essential retail and gyms - and people asked to stay within 5 kilometres of their home.
Stephen Donnelly is concerned about what might happen here due to the impact of the new mutant strain on Britain's hospitals:
Super Junior Minister Pippa Hackett expects intense discussions at this afternoon's cabinet meeting.
The Offaly Green Party senator says they're anxious to get the balance right between public health and the impact of restrictions on society and the economy:
A 'toxic and unprecedented level of scenarios' have emerged as a result of the increase in COVID-19 cases, according to the head of the HSE.
Positivity rates for tests on some days are reaching close to 20 percent, including on tests carried out yesterday.
HSE CEO Paul Reid says the scale at which the virus is transmitting is worrying: