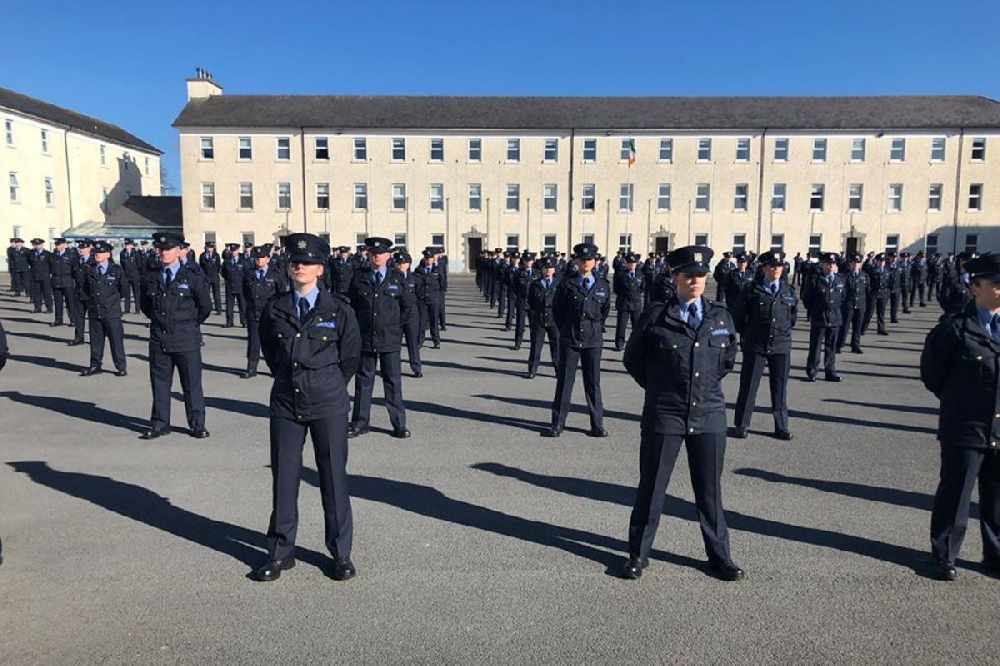 An Garda Síochána now has more members than ever before.
Over 300 new gardaí being sworn in today will have full powers, despite not being fully trained.
The move is in response to the covid-19 outbreak, to give an increased garda presence in communities.
Justice Minister and Laois-Offaly Fine Gael TD, Charlie Flanagan, says about 20 gardaí will be assigned to stations in the midlands over the coming weeks.
But Minister Flanagan doesn't have any concerns that these new members are untrained and inexperienced: