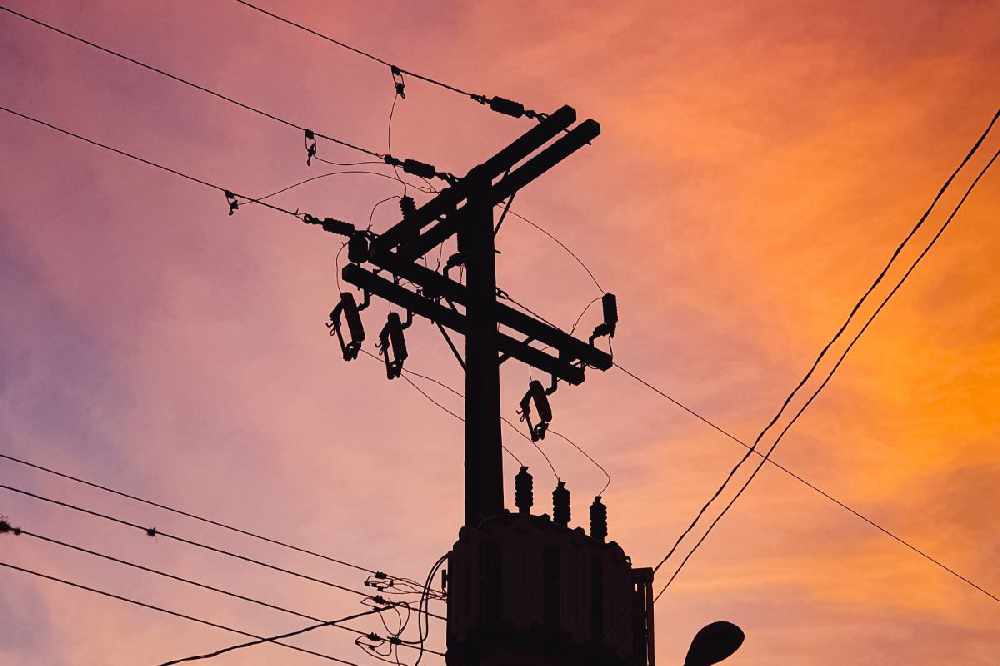 Energy company announced trebling of after-tax profits.
The Taoiseach says the government will take a large amount of the ESB's profits to redistribute to people.
The energy company reported a trebling of after-tax profit for the first half of the year, to €390 million.
A windfall tax on the profits of energy companies is being planned for the budget.
Junior Finance Minister, Sean Fleming, says he understands people's frustrations at the ESB's large profits, but says they can be managed much quicker than private providers: