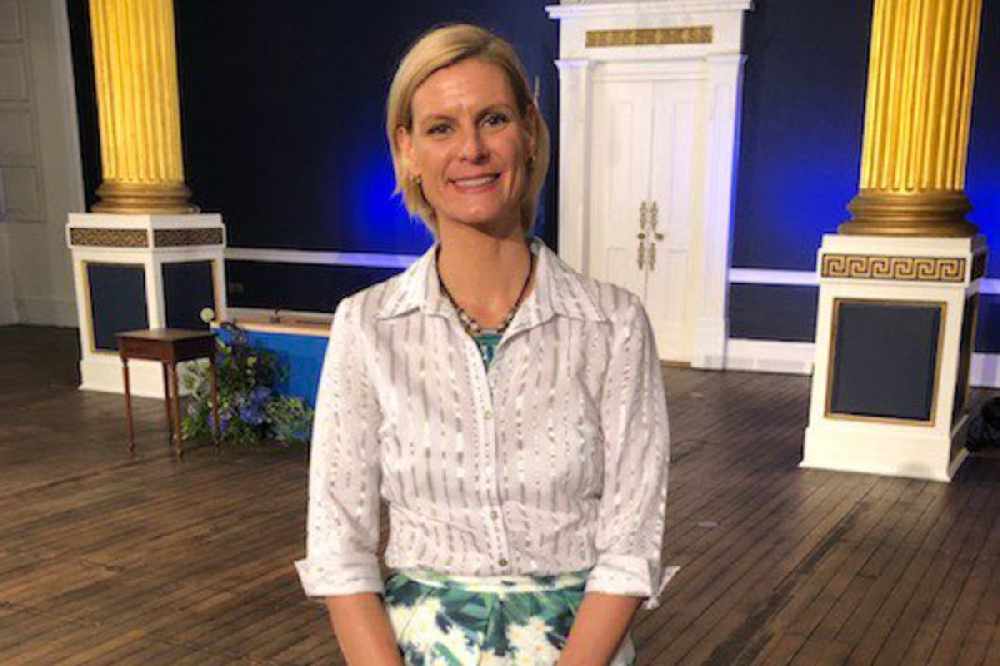 Photo credit: Twitter/@pippa_hackett
She gave back a €16,000 allowance, which had been approved by the Dáil.
A midlands minister says she understands why people were so angry about an increase to her salary.
The Dáil approved a €16,000 top-up to Green Party senator Pippa Hackett, when she was appointed Super Junior Minster in the Department of Agriculture.
The measure was intended to achieve pay parity between all three super junior ministers, but resulted in widespread backlash over the use of public money.
Minister Hackett says, after reflecting on the matter with her colleagues, Jack Chambers and Hildegarde Naughton, they decided to gift the extra allowance back and split the existing €32,000 between the three of them instead: