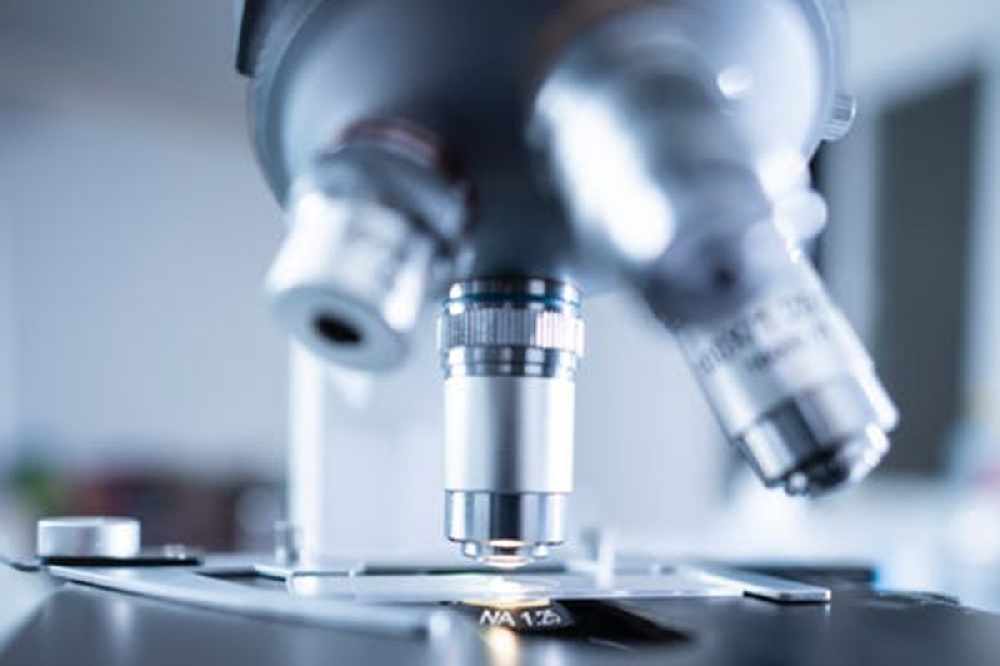 She says rescheduling isn't expected to have a significant impact.
The HSE insists Covid 19 testing will still take place in meat factories where there's been an outbreak.
Mass testing in processing plants has been put on hold until next week due to a rise in people coming forward with symptoms in the community.
Junior Minister for Agriculture, Offaly's Pippa Hackett says the testing has returned a very low positivity rate to date and rescheduling for a week isn't expected to have any significant impact.
Sinn Féin describes the move as "reckless" and "nonsensical".
The HSE's National Lead for Testing and Tracing, Niamh O'Beirne, says 15,000 tests have been carried out in meat plants so far - with 40 of them coming back positive: