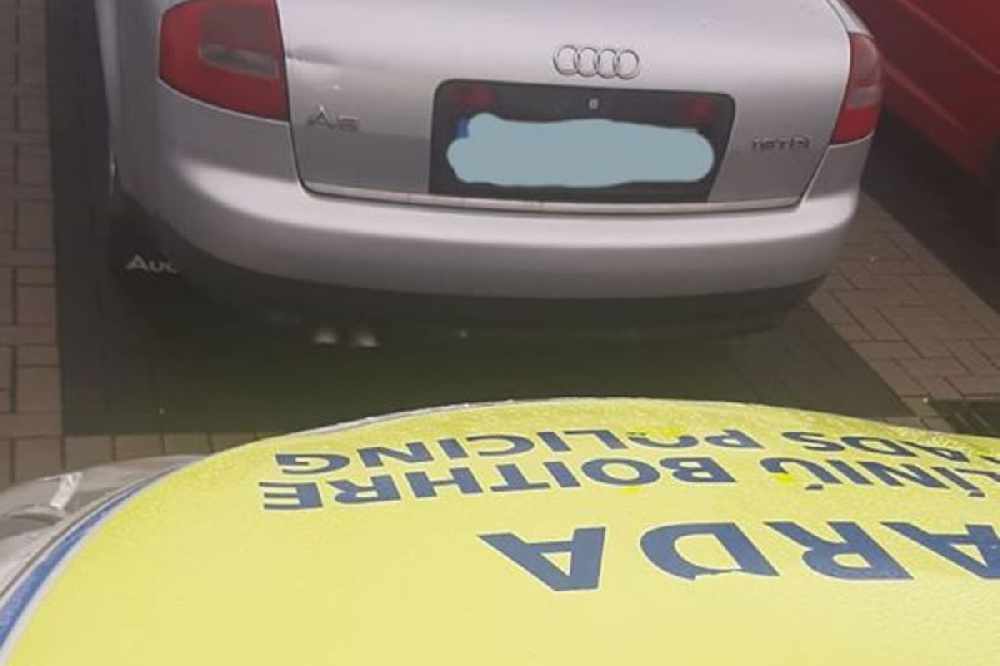 They were already disqualified from driving.
A Midlands motorist is facing a court appearance after being stopped by the Offaly Roads Policing Unit.
The driver was uninsured and disqualified from driving for the past 4 years.
Gardaí seized the car.
Detectives in Laois stopped a driver with no insurance.
Gardaí also say there was no grip on the tyres.
The vehicle was seized.