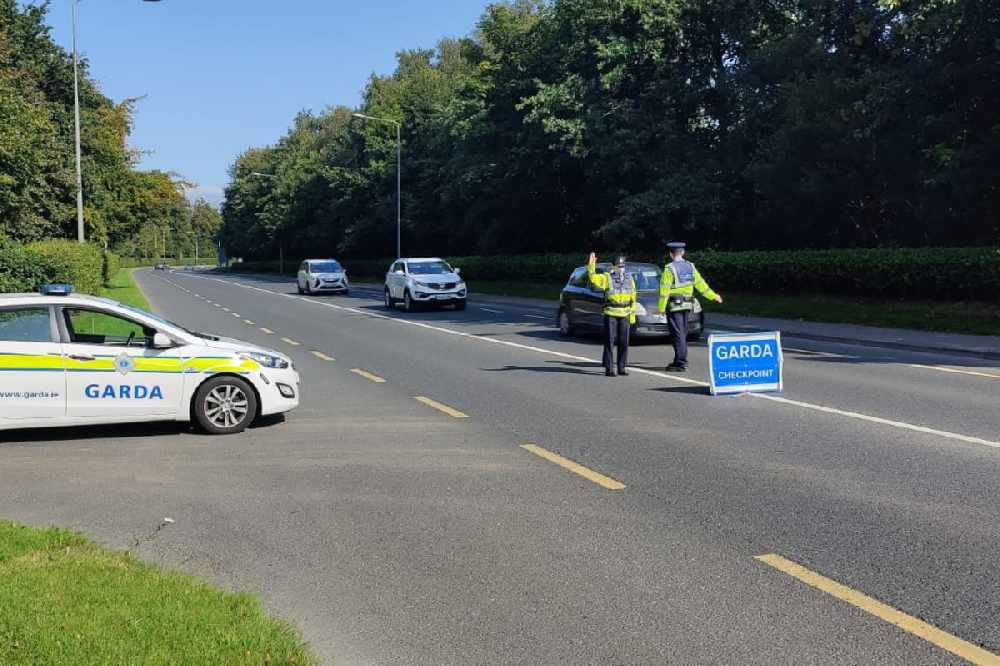 The RSA says a concerning trend has been emerging on rural roads.
Motorists in the midlands are among the 43 caught speeding on Irish roads during the first two hours of National Slow Down Day.
A joint campaign by gardaí and the Road Safety Authority is appealing to drivers to reduce their speed and be extra aware on the roads.
A driver was caught traveling at 111km/h in a 100km zone in Abbeyleix this morning, another doing 63 km/h in a 50km zone on Main Street, Stradbally, and a third detected at 72km/h in a 50km/h zone in Brideswell, Athlone.
Brian Farrell from the RSA says a concerning trend is emerging on rural roads: