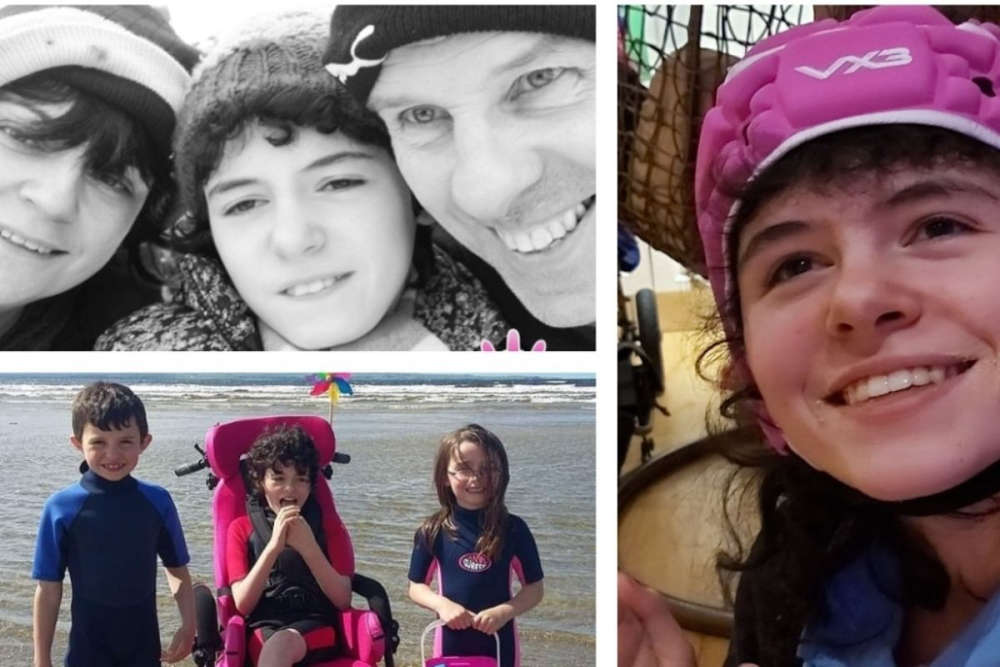 Fiona, who cares fulltime for her daughter Caoimhe, says the service has been "invaluable".
A midlands mum is giving back to Family Carers Ireland with 5k fundraising event this weekend.
Fiona McCormack from Athlone, who cares fulltime for her daughter Caoimhe, and around 30 friends are taking part in a the run/jog/walk/crawl at Athlone Regional Sports Centre to raise money for the FCI service, which Fiona says has been "invaluable to our family, especially throughout this summer which has been a particularly tough one".
Joining them on the day will be FCI's Longford Westmeath Carer Supports Manager Paul Farrell, who's dressing up in drag for the event as "Pauline".
Fiona has already raised over €2,000 through her fundraising page and isn't far off her target, while Paul has raised a further €360 to date through his fundraising page.
The event is taking place this Saturday at 2.30pm and is open to all.