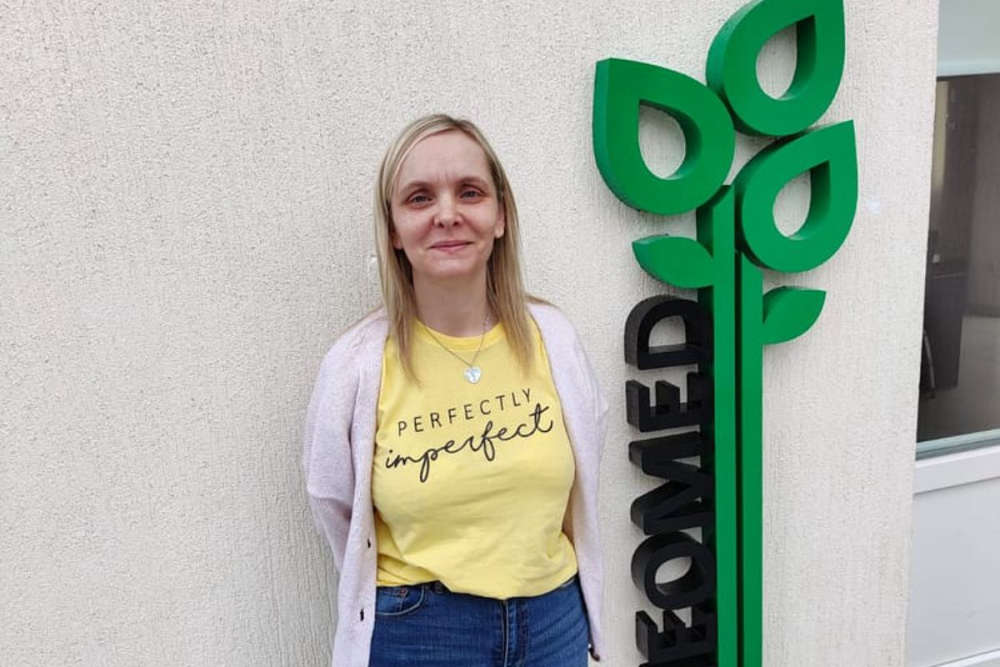 She flew to Cyprus for treatment in January.
An Offaly woman with Lyme Disease says she's finally getting her life back after 8 years.
Carol Grennan is now almost 70 days without a blackout after going to Cyprus for treatment in Janaury.
The Killeigh mum says the illness had a huge impact on her family as she wasn't able to drive and couldn't even lock the bathroom door incase she passed out.
She's been speaking to Midlands 103's Sinéad Hubble and says she is so grateful to everyone who helped her on her journey: