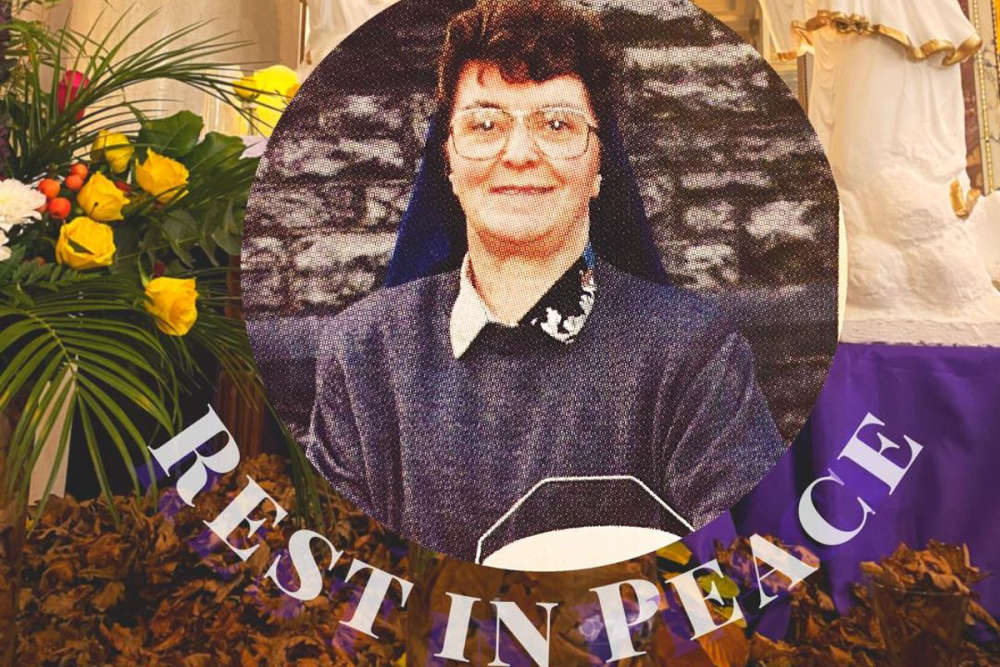 It's in recognition of her 40 years of service to the town.
A road in the Westmeath is being renamed to honour the charity work of one midlands nun.
Sister Finbar Breslin was instrumental in establishing services such as Temporary Emergency Accommodation Midlands and the Senior Traveller Training Centre in Mullingar over her 40 years working in the town.
In recognition of her service, an access road connecting Harbour Street to the Primary Care facility will take her name.
Local Independent councillor Mick Dollard says it's a fitting tribute: