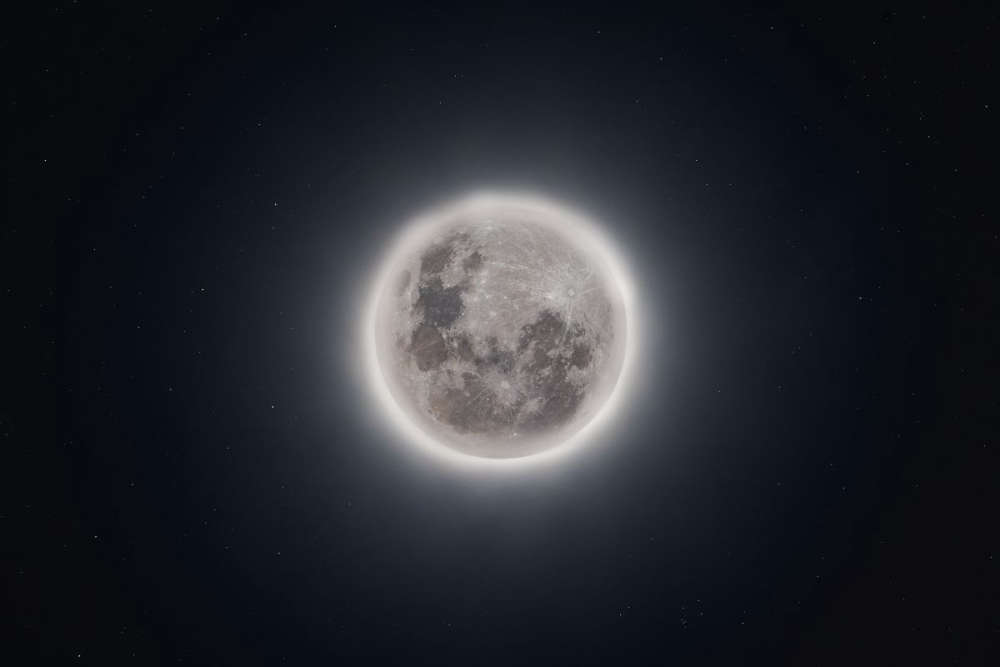 Stock Image
The phenomenon is only visible during the cold weather.
People in the midlands were both amazed and baffled to see a ring around the moon at the weekend.
They weren't seeing things - a 'lunar halo' is an optical illusion caused by the refraction of moonlight from ice crystals in the upper atmosphere.
Seanie Morris of the Midlands Astronomy Club, says the phenomenon is only visible during cold weather: