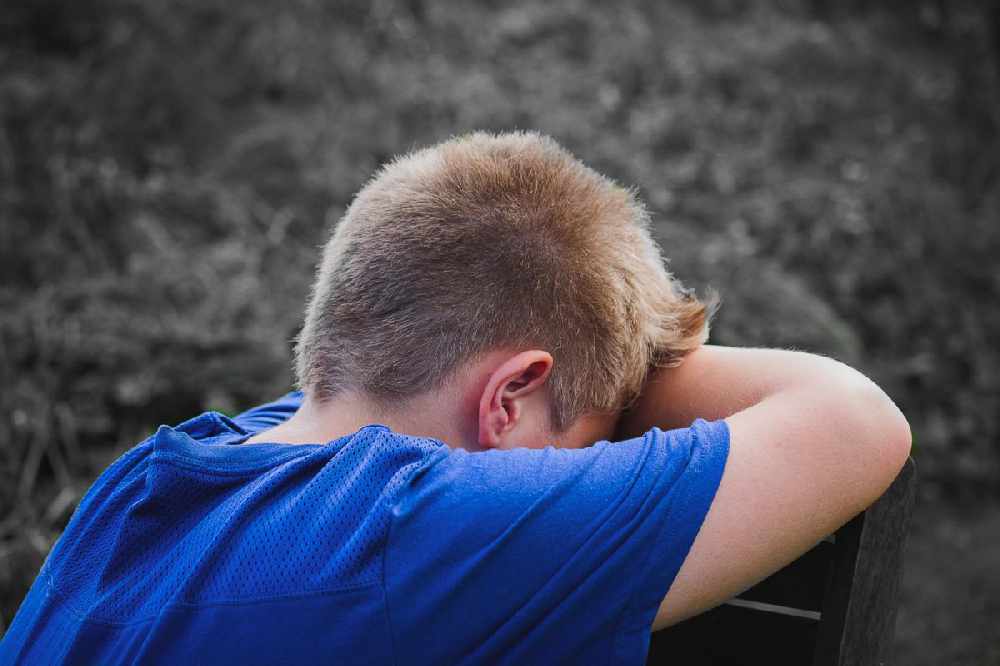 More than 25% of eight and 12 year olds have experienced online bullying.
No child under the age of 13 should be using the internet unsupervised, according to a midlands school principal.
Matt Melvin, from St. Etchen's National School in Kinnegad, is raising awareness of the dangers and benefits of social media on Safer Internet Day.
The school has spearheaded a campaign to get parents and children to chat about cyber safety and set boundaries together.
Matt says there are increased pressures on parents, but is urging them to try to resist:
More than a quarter of children between the ages of 8 and 12 have experienced online bullying while 25 per cent have been upset or scared by something online.
That's according to a survey carried out by CyberSafeKids, which also found that almost a fifth of children said they had seen something online that they wouldn't want their parents to know about.
The survey coincides with Safer Internet Day, an EU wide initiative aimed at promoting a safer Internet for all users, especially young people.
Alex Cooney, CyberSafeKids' CEO, says online safety must become part of the school curriculum: