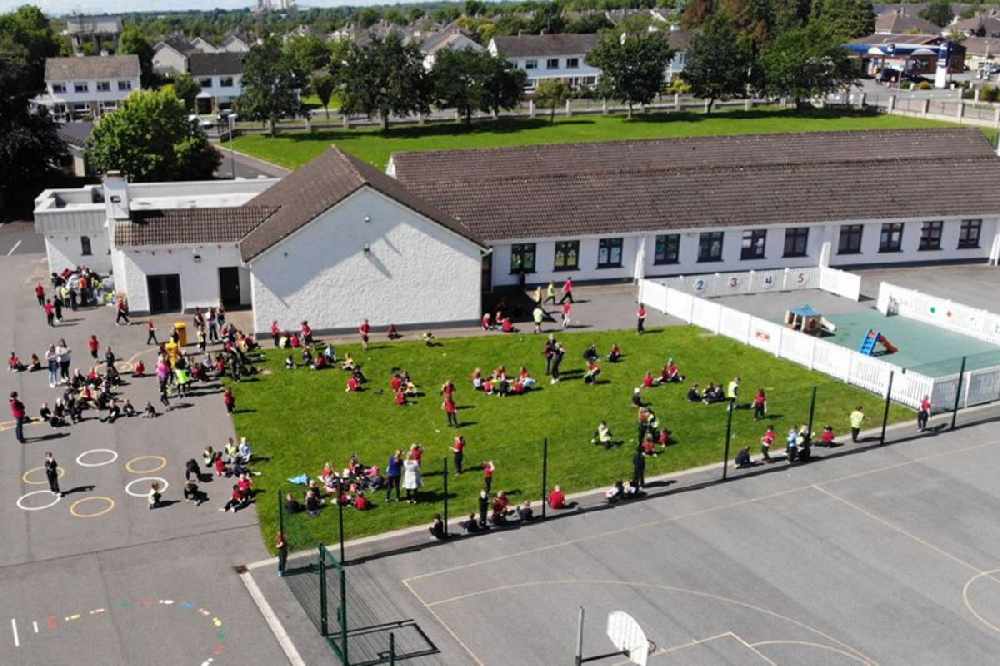 Photo credit: Facebook/St. Etchen's National School Kinnegad and Parents Association
They're facing staffing issues due to covid-19.
The principal of a Westmeath school says we could be entering an emergency in education.
Matt Melvin from St. Etchen's National School, Kinnegad estimates they'll need two substitutes on stand-by as cover for their 30 staff.
That would represent a 6% increase in the wage-bill of the school.
Mr. Melvin says the Departments of Education and Finance will have to step up to help the sector: